..Wellington 0pen Hus..
went back to the place where all memories flowed..
*grin*
..SA-SA..LOVE HER LOTS!!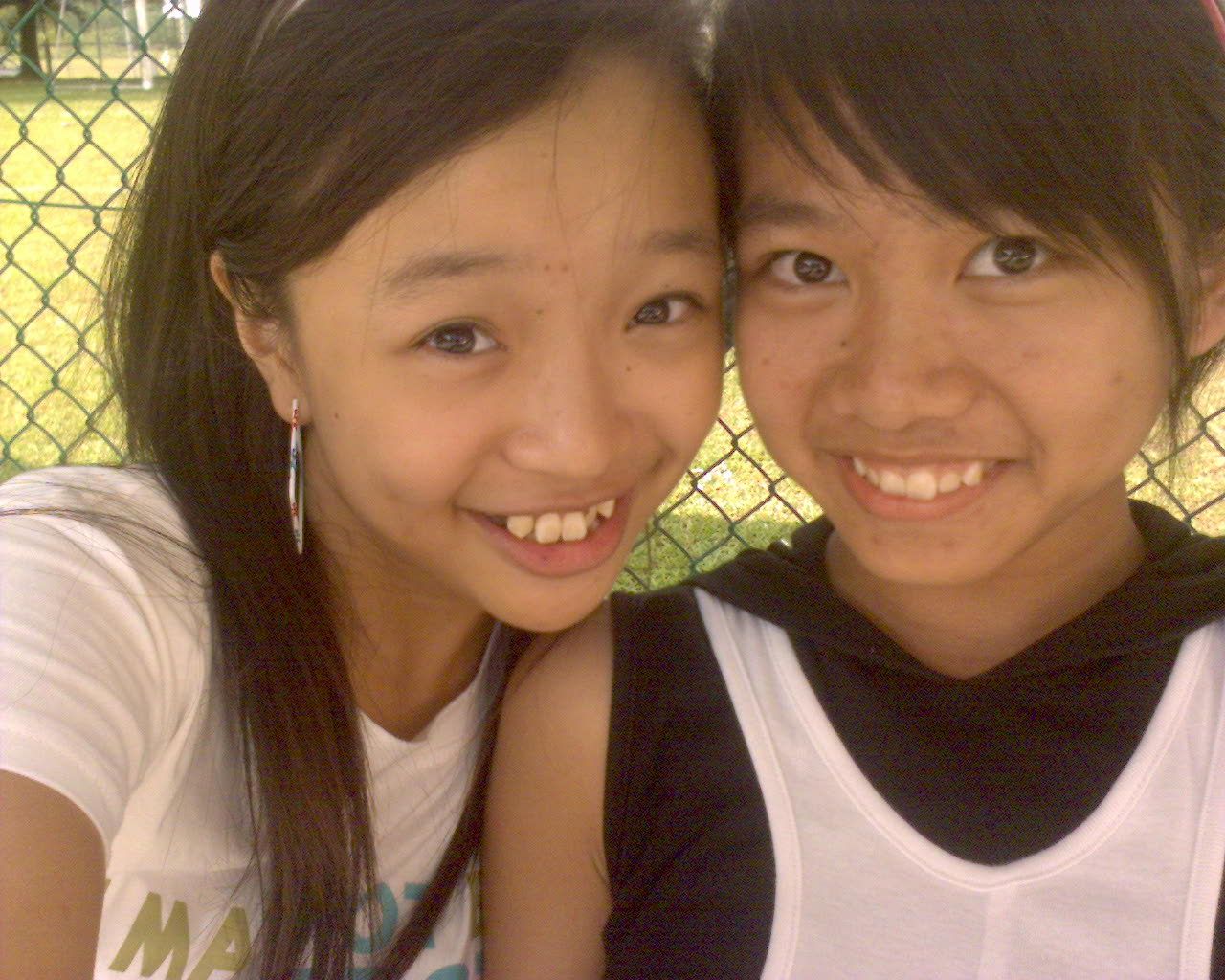 saw ken, ray,jiaxun,juswin,steven,and a few otha guys..
yea..
oh ya!
met up with Zoe

(

THE PRETTY ONE

)
not the other one.eews.-*pukes*
saw cher n josephine too.miss em` lots!
Now..time for some fotos!!lols..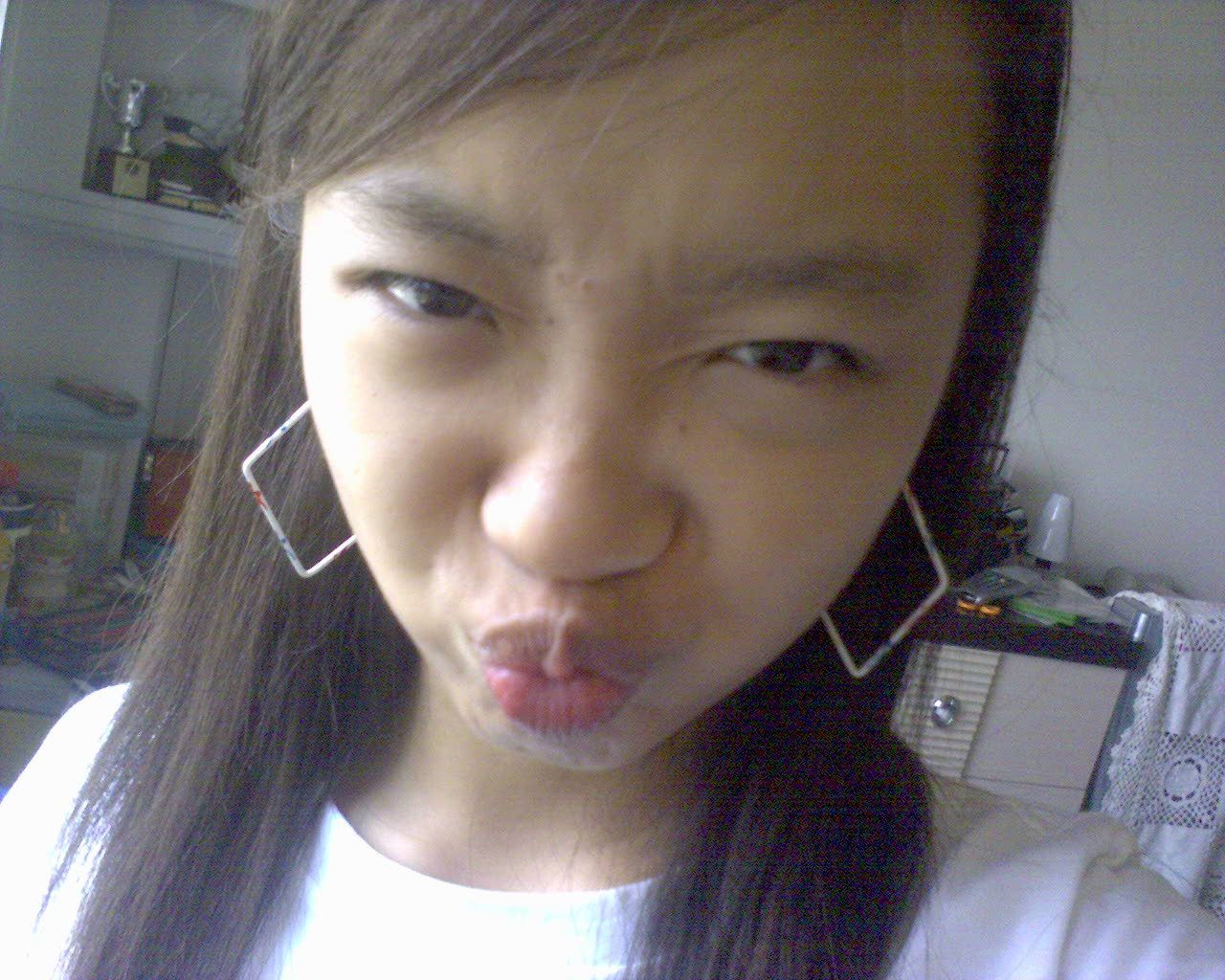 -i looked squashed-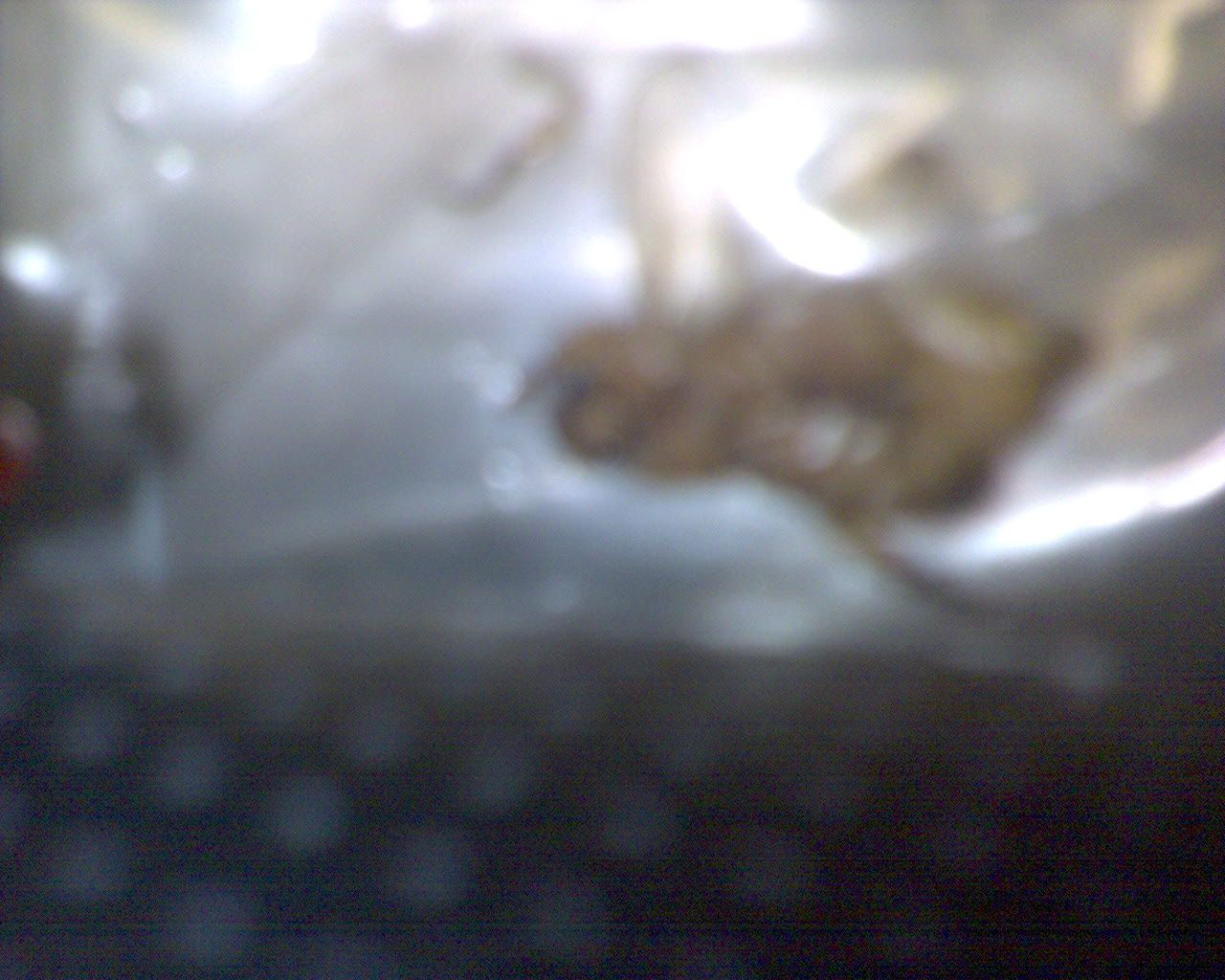 tis is wat our miss Kaylin killed with my princess dairies.wraped.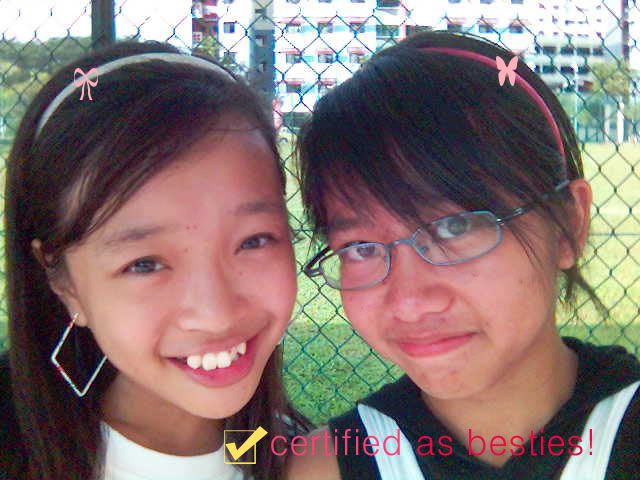 me n sa-sa +certified as besties!+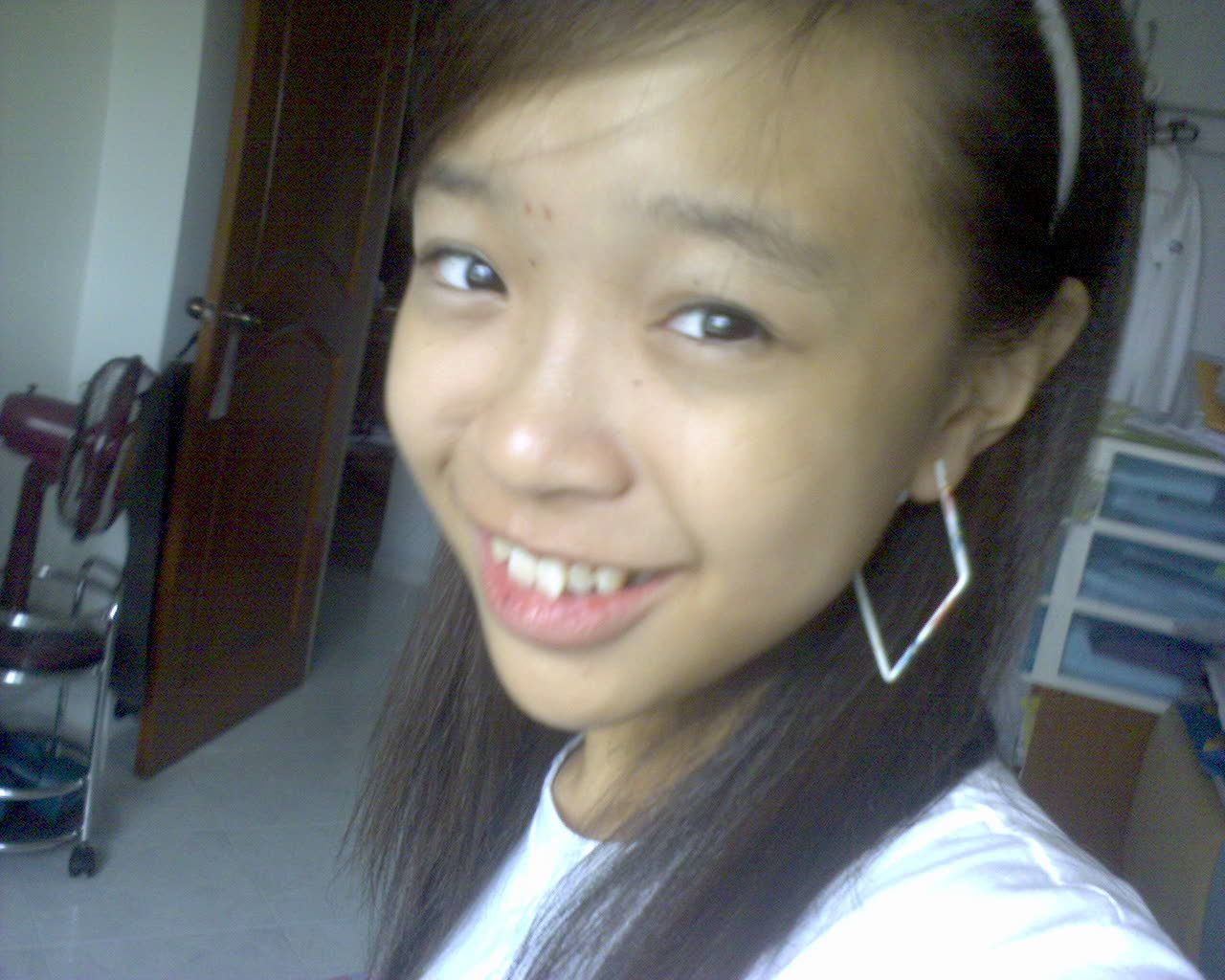 *whoops!*i'm jus so ego*too bad*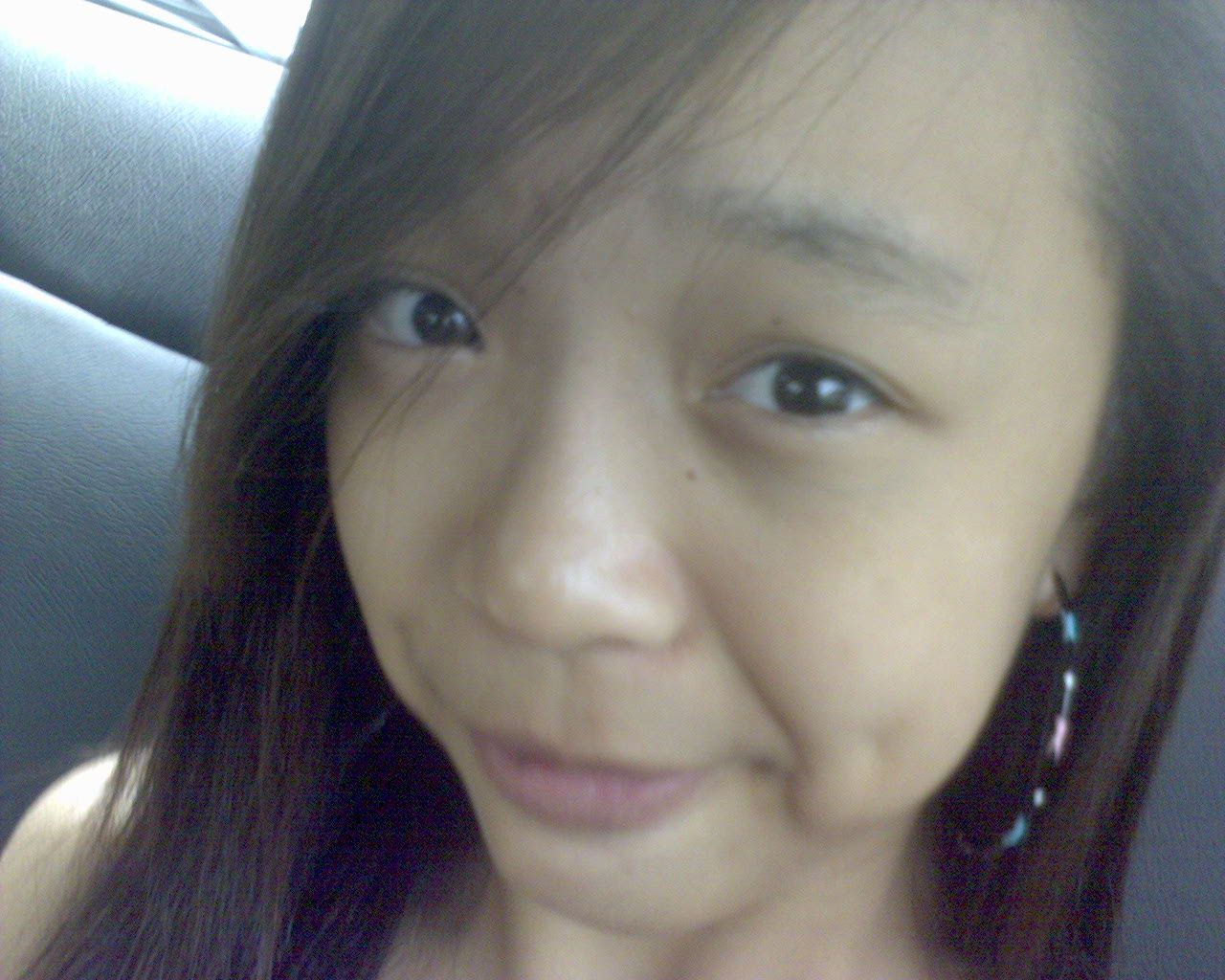 yest, on my way to dental.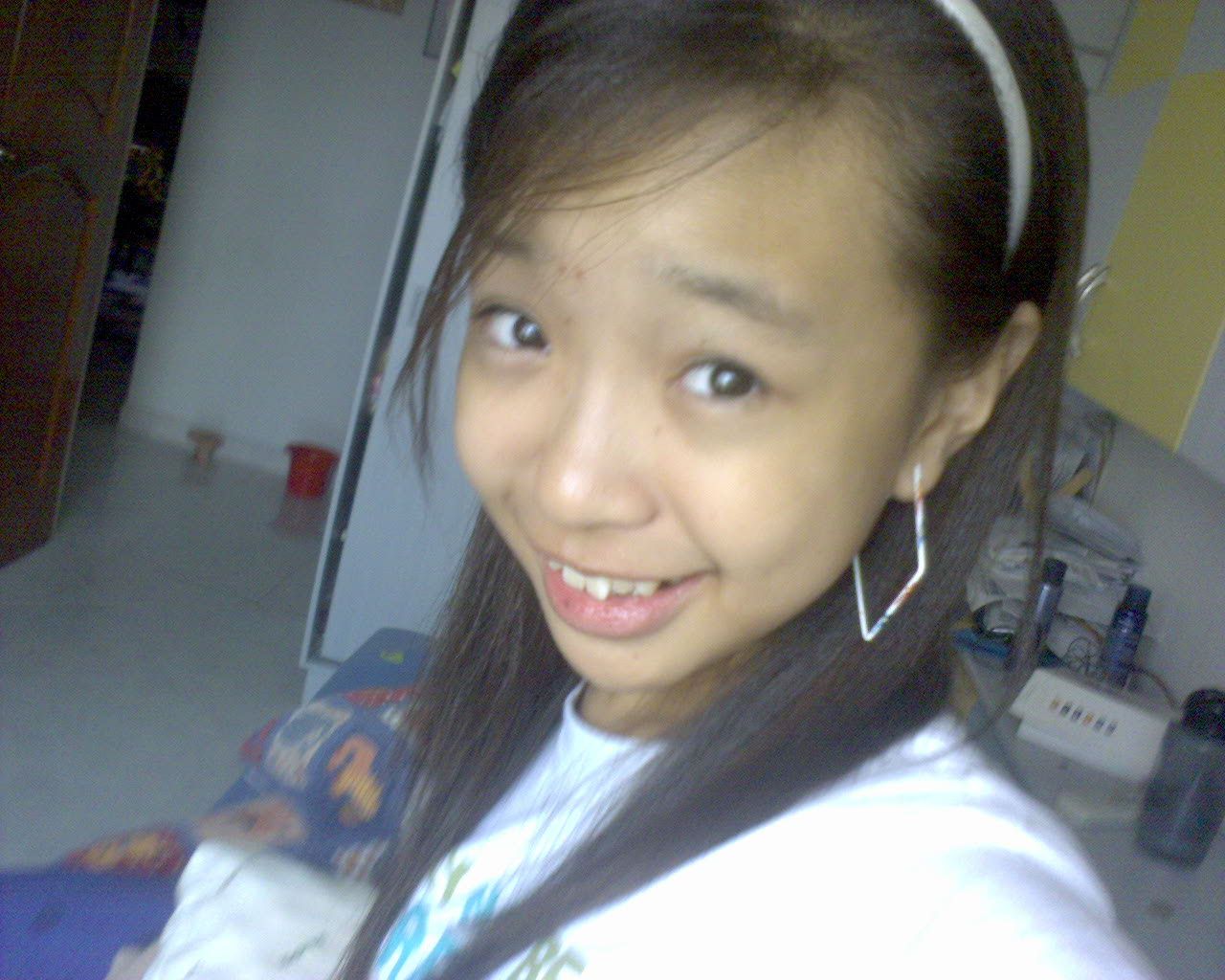 *it's her!ehs?no no no..it's Me!*
-i may not be perfect, but some parts of me are pretty awesome-