BLOGG REVIVAL.
*heart thumping.*my blog had came back.
THE LAST MEMORIES.
2E.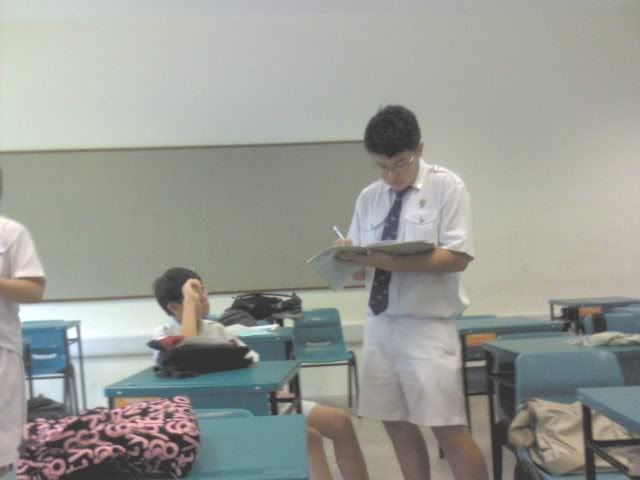 The last attendance taking.
The last gossip session.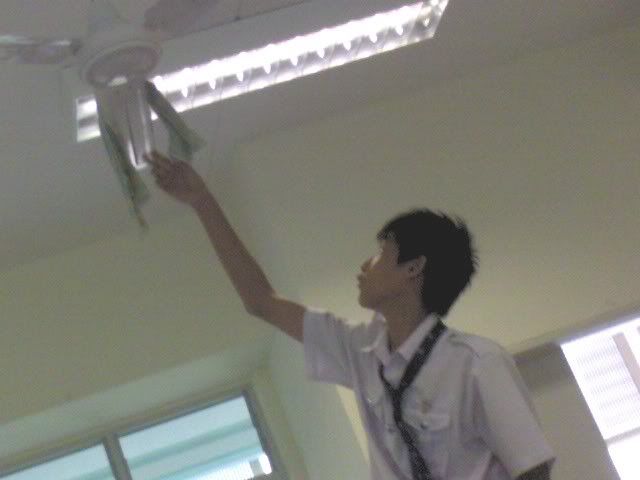 The last time ler ler's gonna ever show off his LONG arms.
The last "gathering.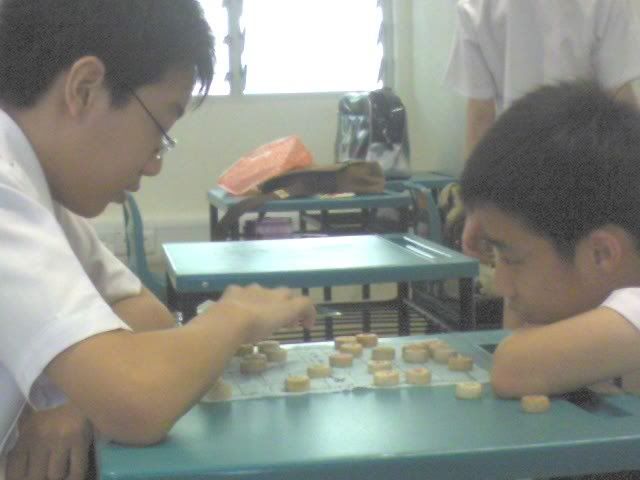 The last game.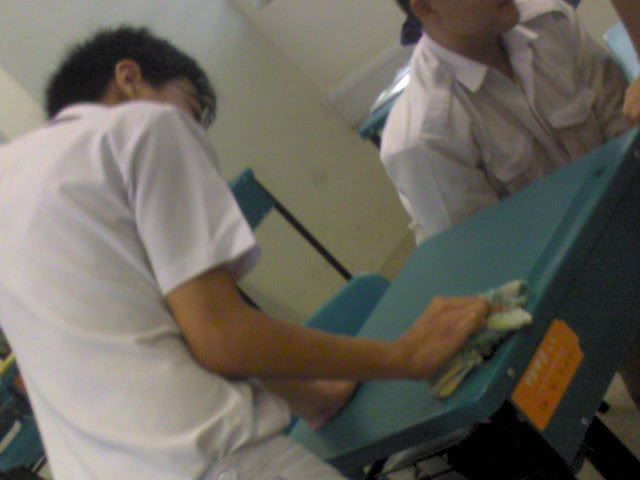 The wiping widd tears.

The last game

2

.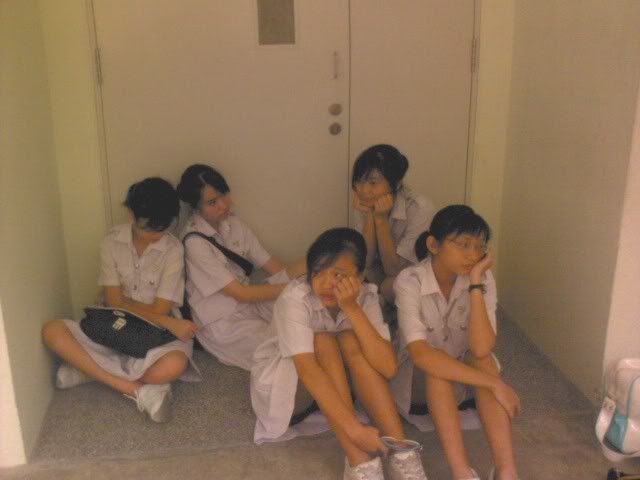 The last time we sit together.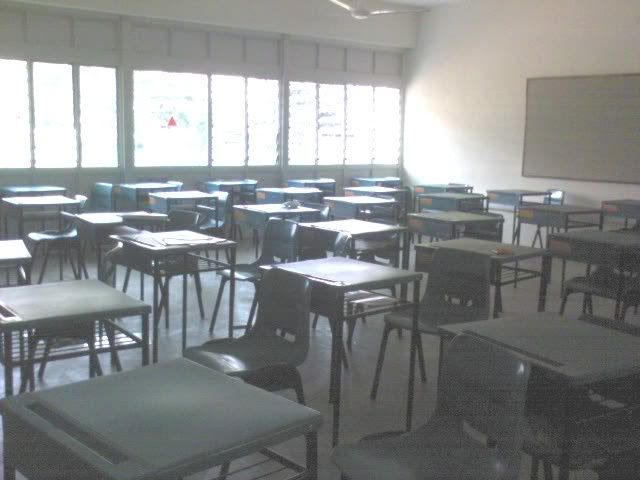 The last time we gonna mess in this room.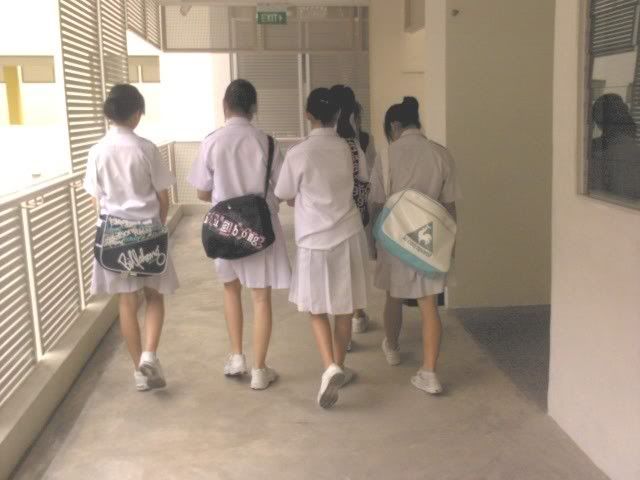 The last time we are walkin this path together. (-corrine said tis. tears flowed.)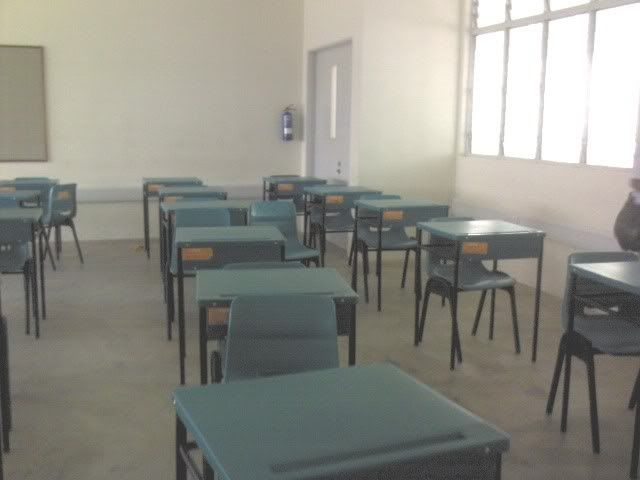 It wasnt neat. That's 2E.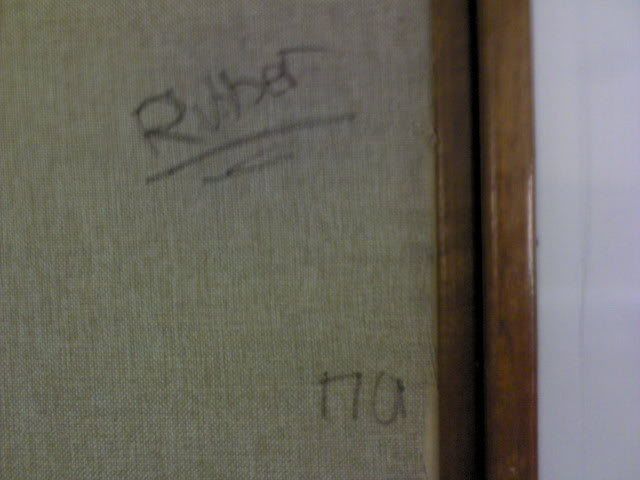 We left our style behind.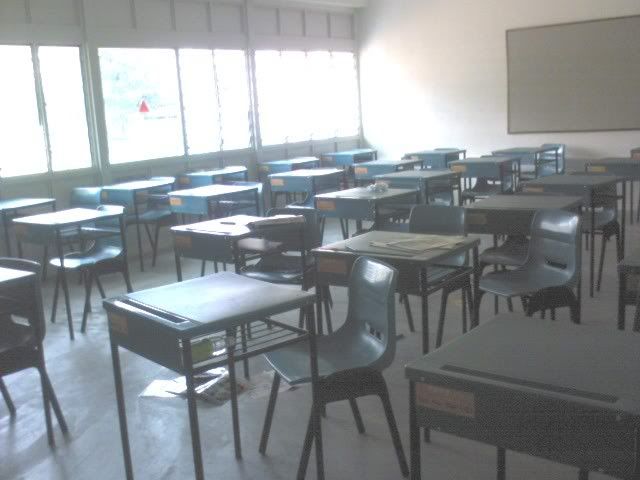 The last sight.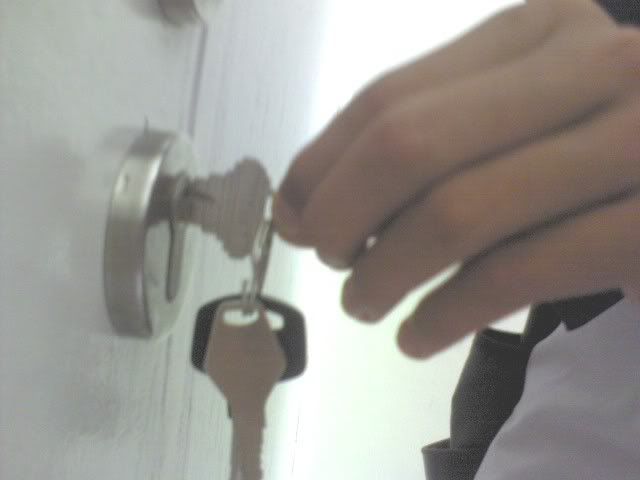 The end of 2E`06.The class that rules it all.
ii gotta nothing else to sae..but ii jus wanna sae,
I LOVE EACH ANDD EVERY SINGLE ONE OF UU IN 2E`06.TANKS PPLE FOR MAKING THIS TWO YEARS SO MEMORABLE,LOVABLE. TANKS MANN..