WAHAHAHAS.
HEY HOs!
LET the pics speak.
[[:
make up session.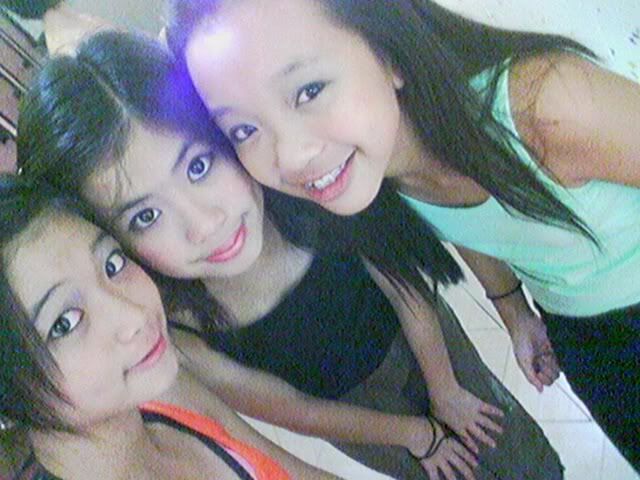 messyy hair!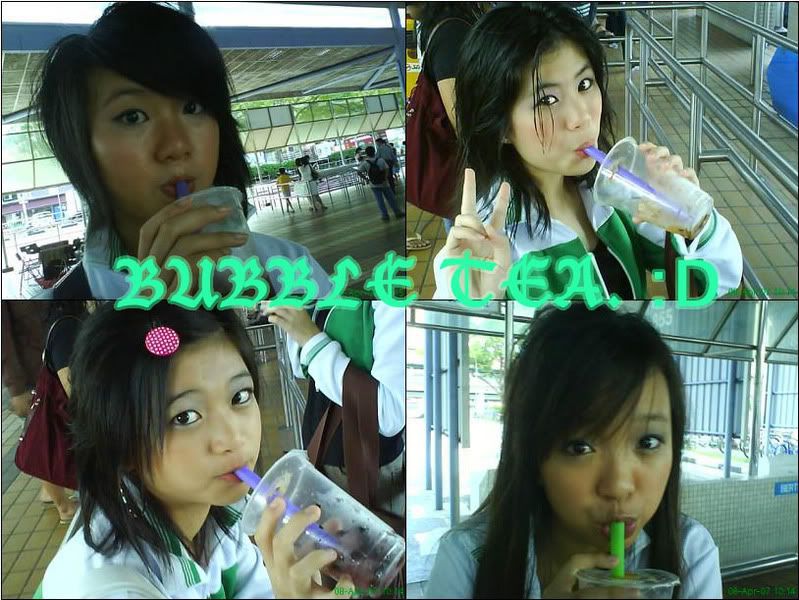 BUBBLE TEA!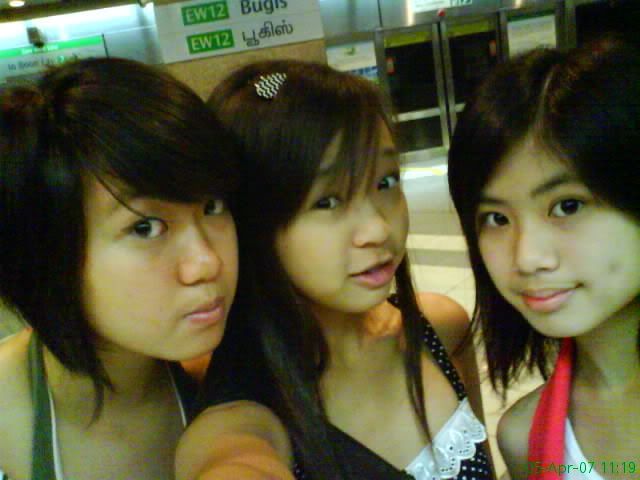 the other day tt went bugis to buy jacket.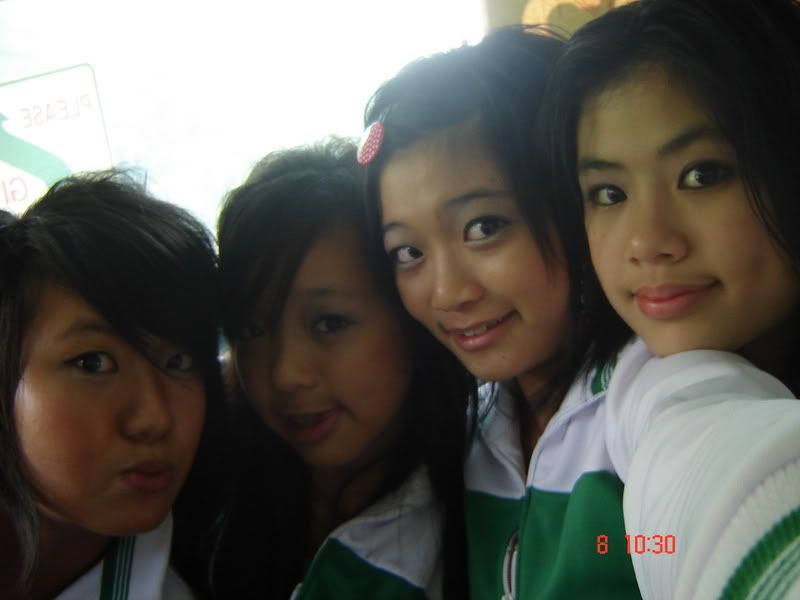 8thapril.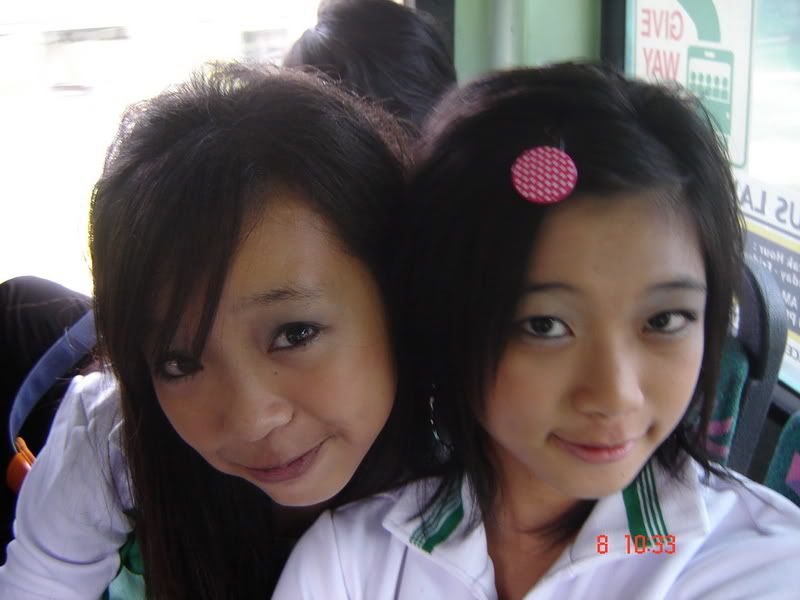 crosses.bean .*honey.
RANDOM.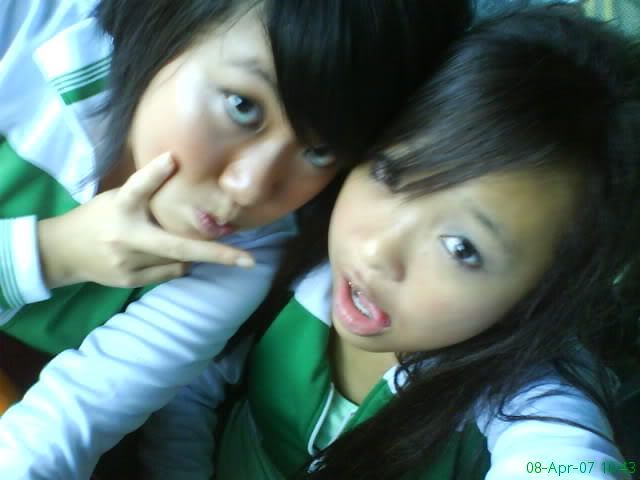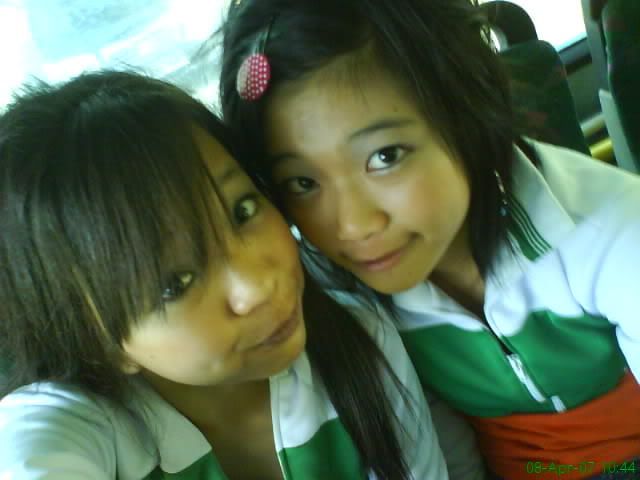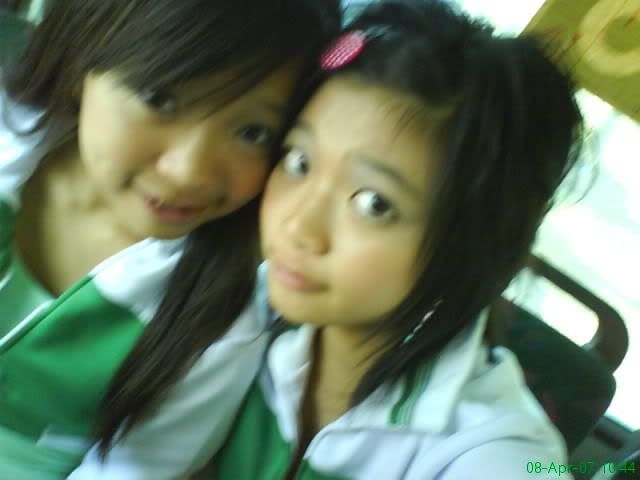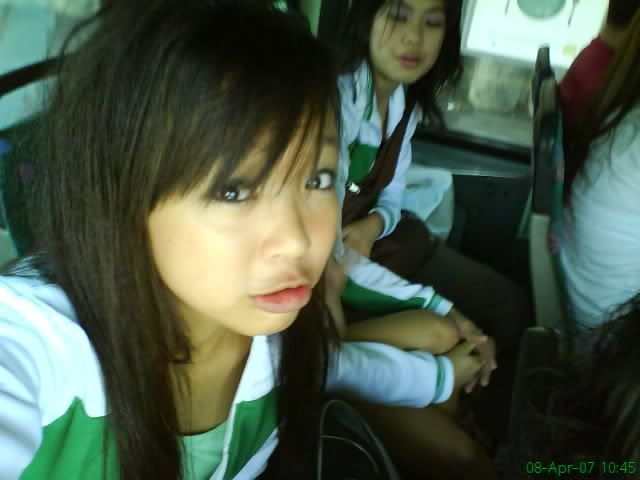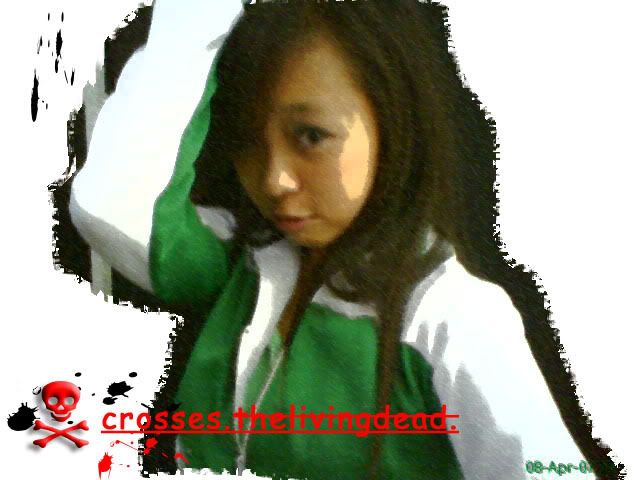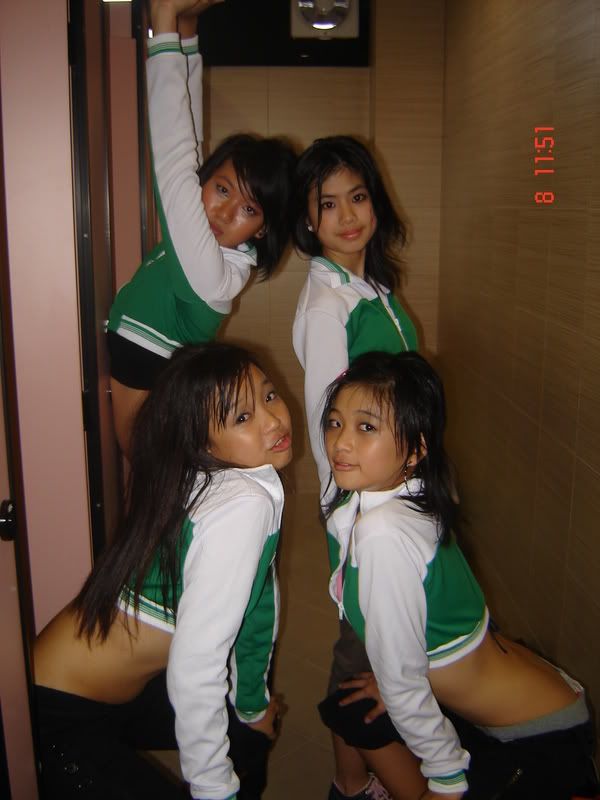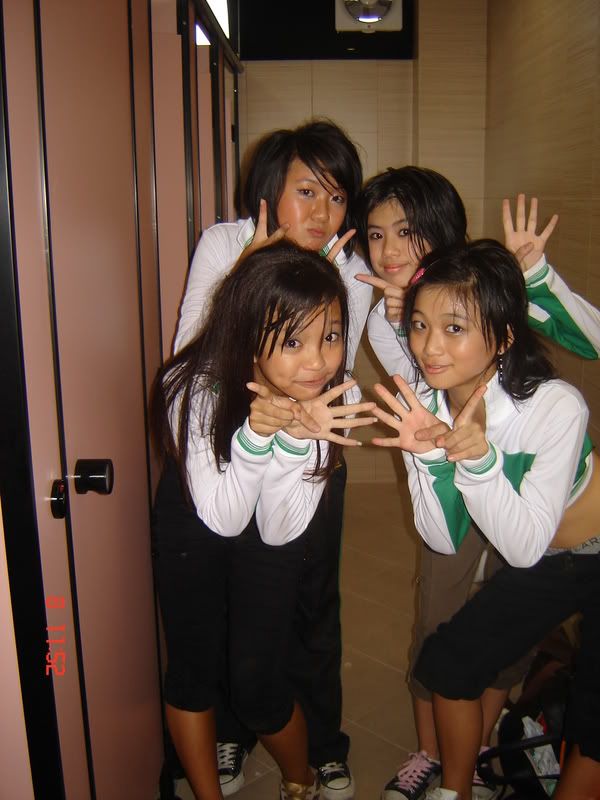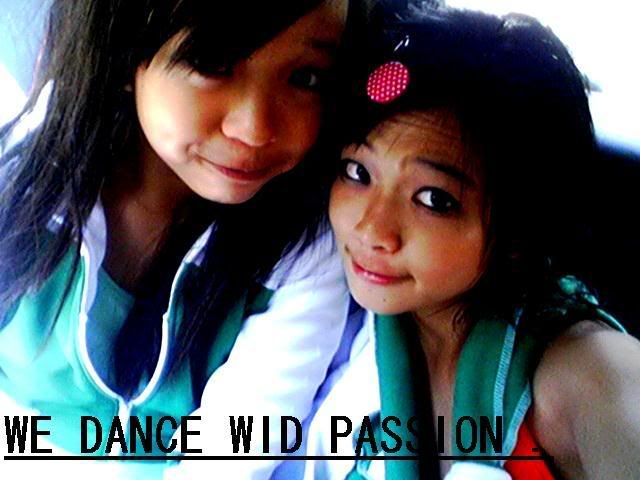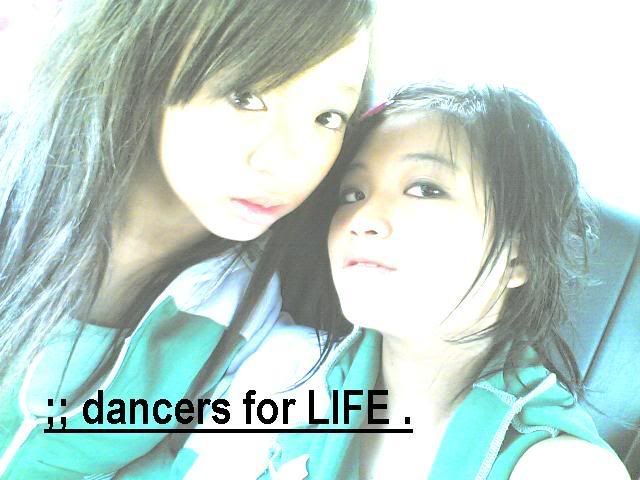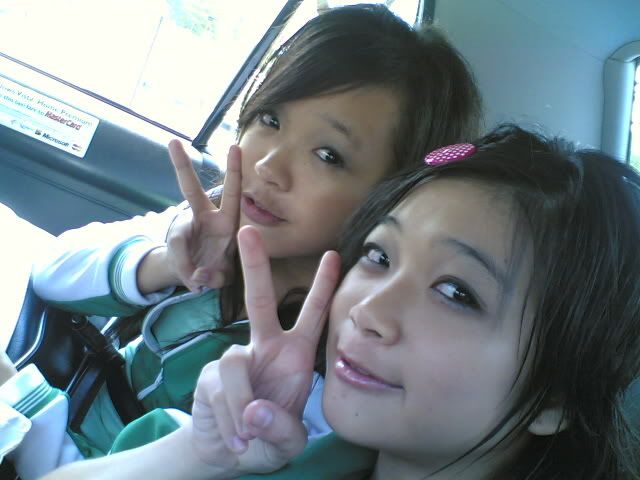 same poseyy. look tweenyy alike.. [[: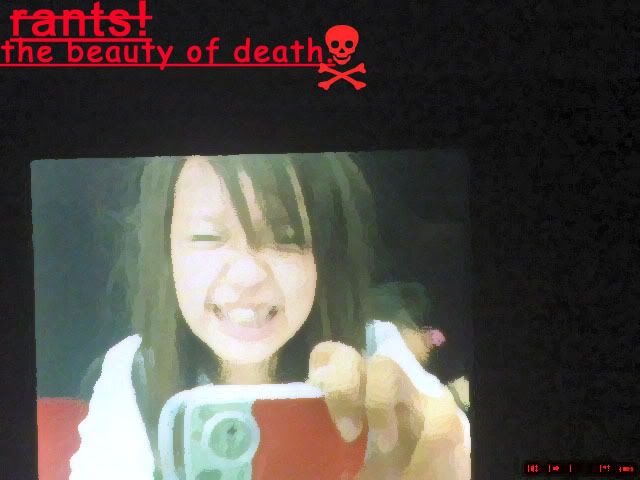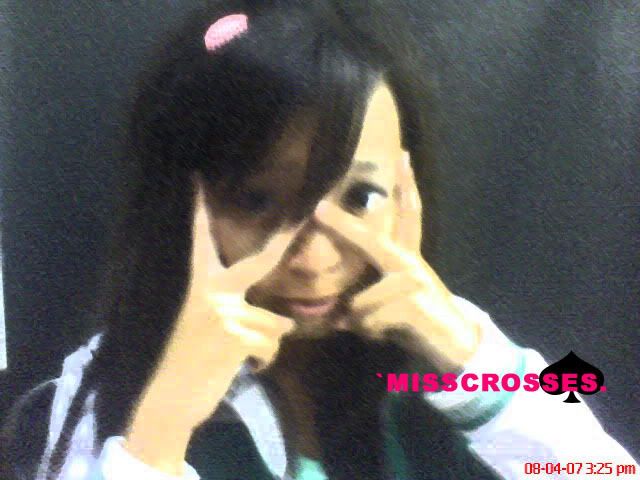 was trying to copy my dear's pose. (: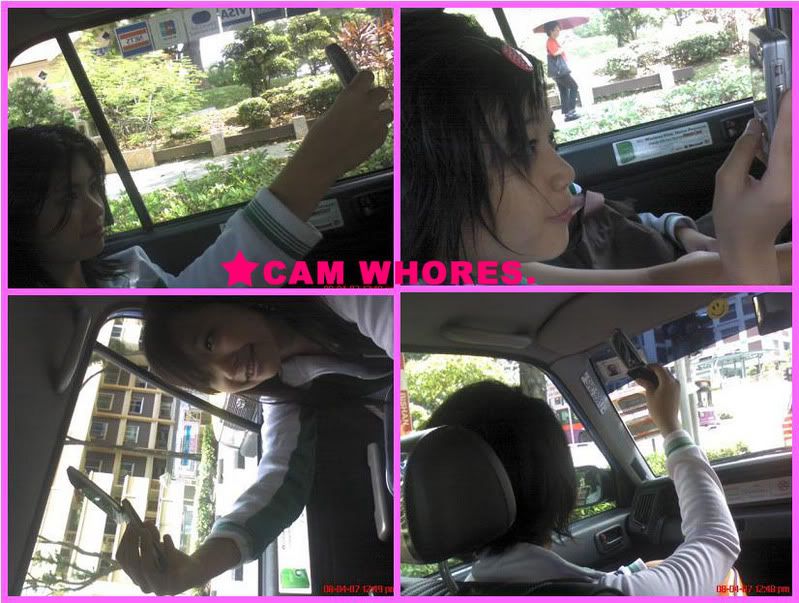 we are indeed cam whores. [[: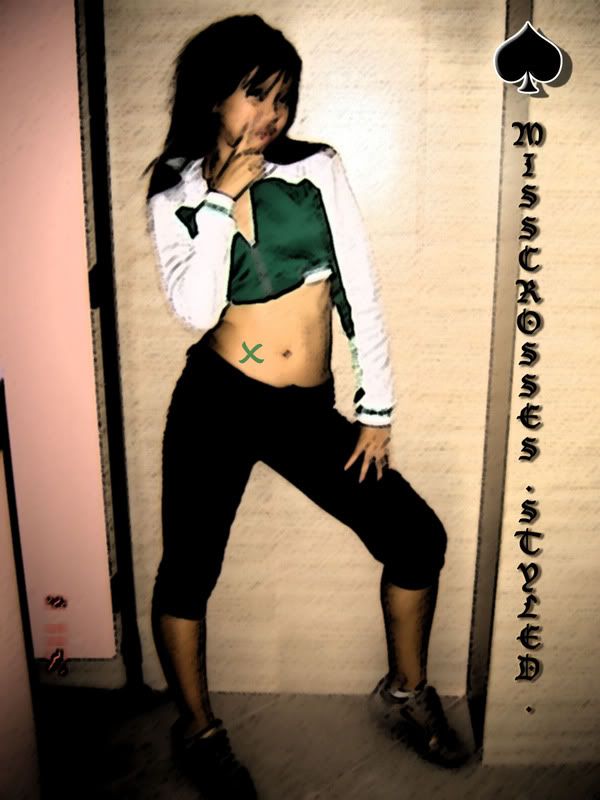 missCROSSES. STYLED.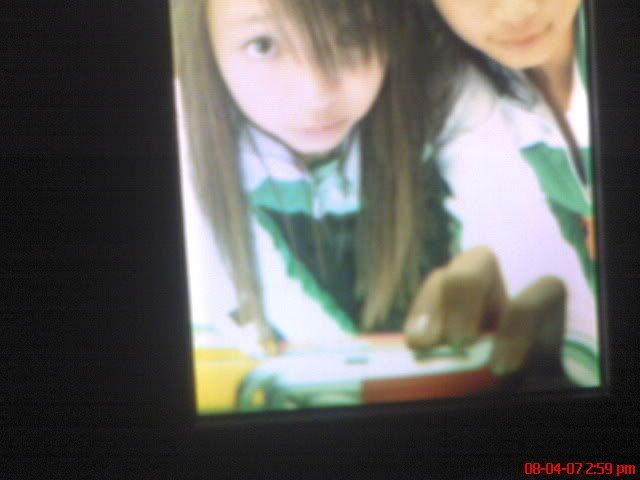 LOOK it's more than black.
TO BE CONTINUED.

Y