HEYYS HO!
after like so so damn long,
CROSSES IS BACK!
no more work alr.
YAYS.
25may07. my birthday. thanks pple. LOVEES LOADS.
thanks everyone for all the wishes and the presents.
thanks alot.

THANKS FOR THE EFFORTS AND SURPRISES!
1.mingshuang,sheryl,ting,crab gave me total surprise luhs! (:
it was such a surprise tt it just like it "shocked" me..and ii (': teared..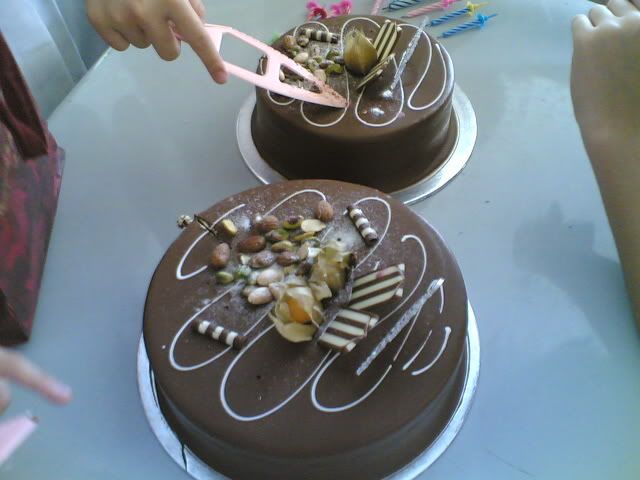 2cakes,6wishes!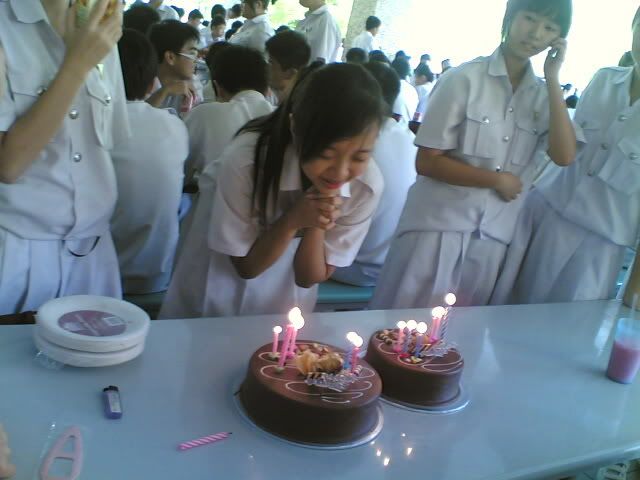 tt's whyy ii wished. (: and ii left like a few of the wishes untouched.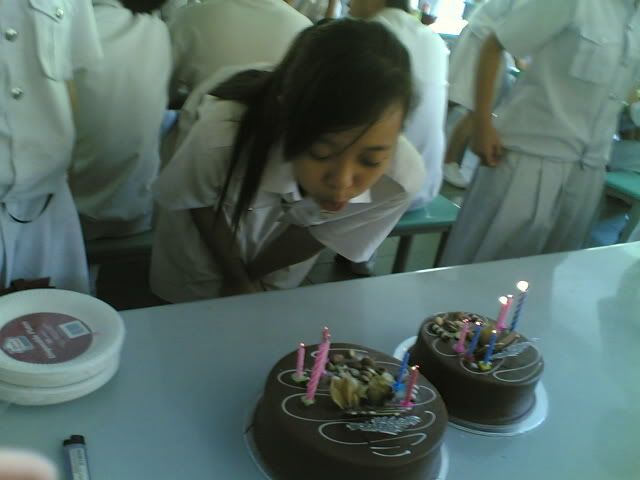 BLOW.
CAKE SMASHED :D
2.ling and qia0 had a omg celebration at blk 637.
they planned and role acted out my DREAM BIRTHDAY..
hahas
they role played as

DENNIS

! they printed his pics out and wore as mask!
they baked a birthday cake which is extremely nice..as in physically..
they gave me a CI NIAO..LOLS. if uu saw me in sch tt day.uu 'ld noe and uu noe how much ii love it and pampers it.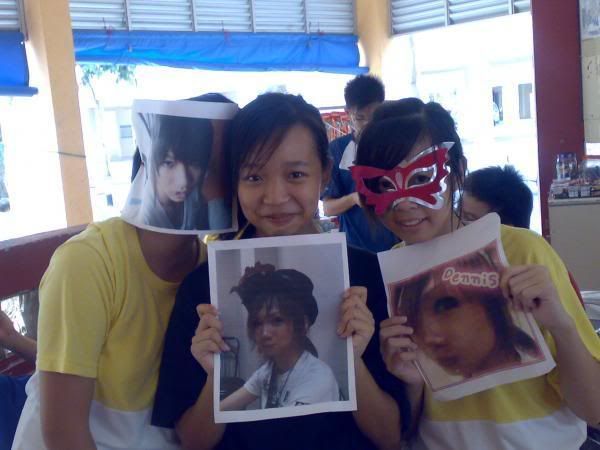 dennis craze.
they showed me the making of the cake. (:
in AWE.
3 more wishes.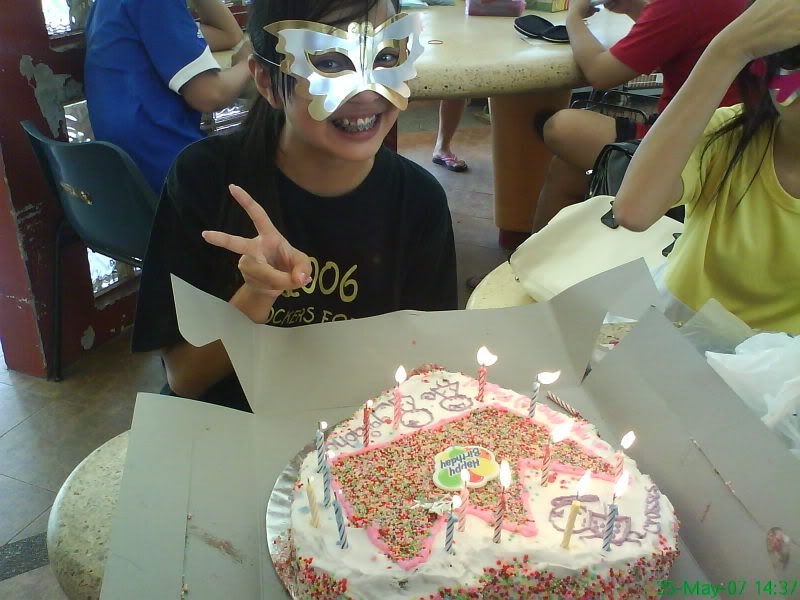 behind the mask..
3.DINNER @ PEPPER LUNCH.
dinner at pepper LUNCH?!?!
hahas.
the food sucks. AMK pepper lunch. -pukes-
but there's a waiter there who's name is JACKY! he's superb cute!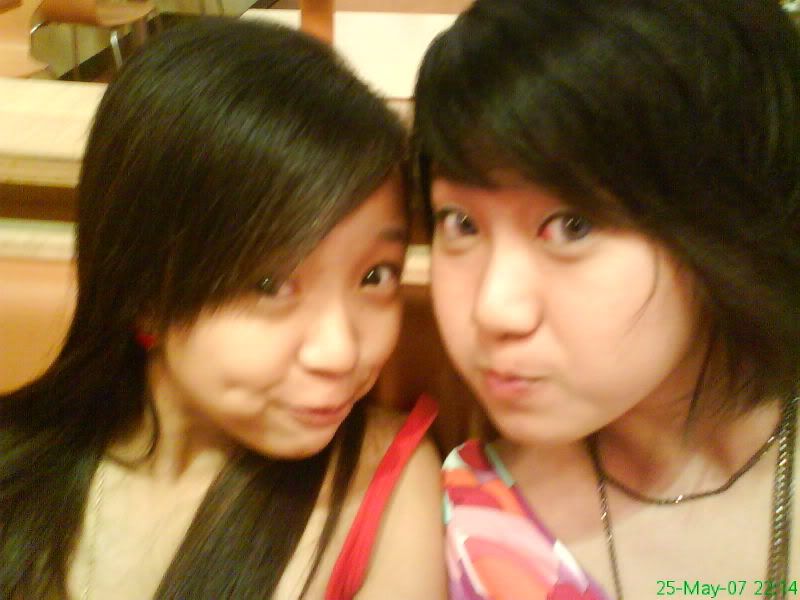 a damn weird pic.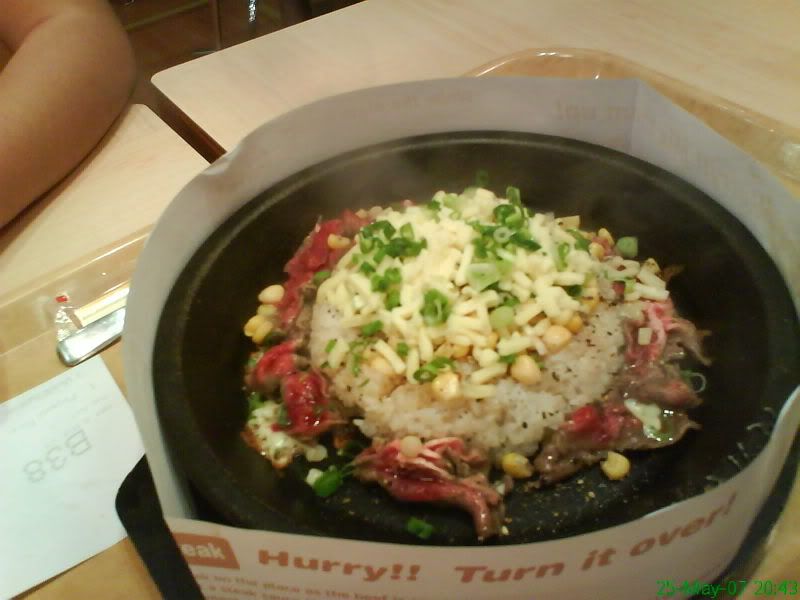 FOOD!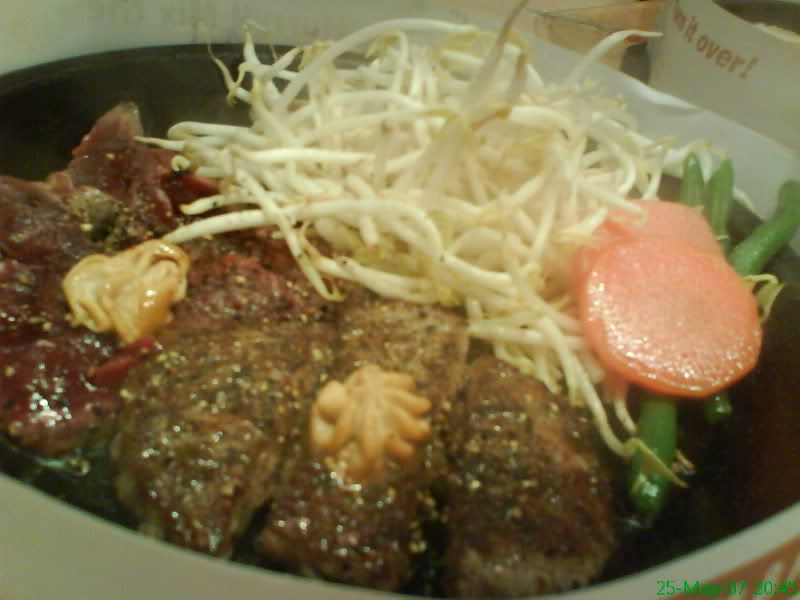 dun judge food by it's appearance, judge by it's taste.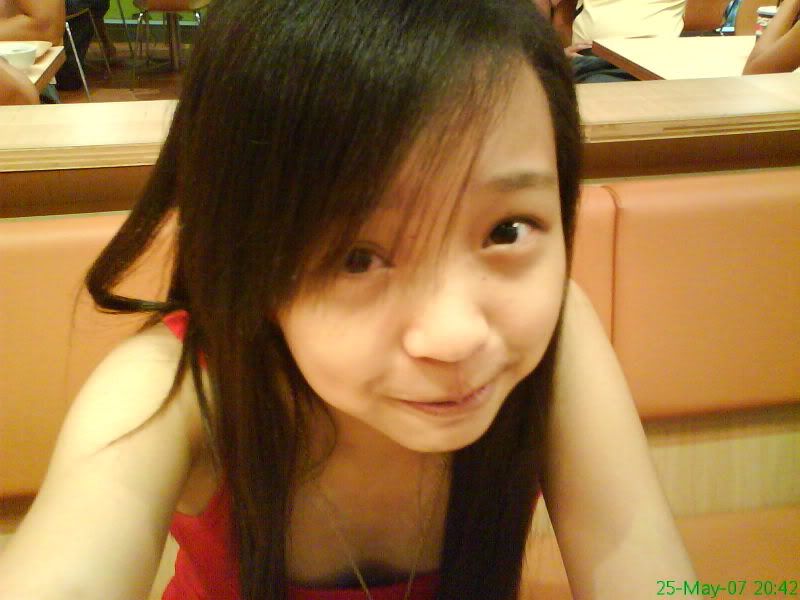 no make up on! WTF!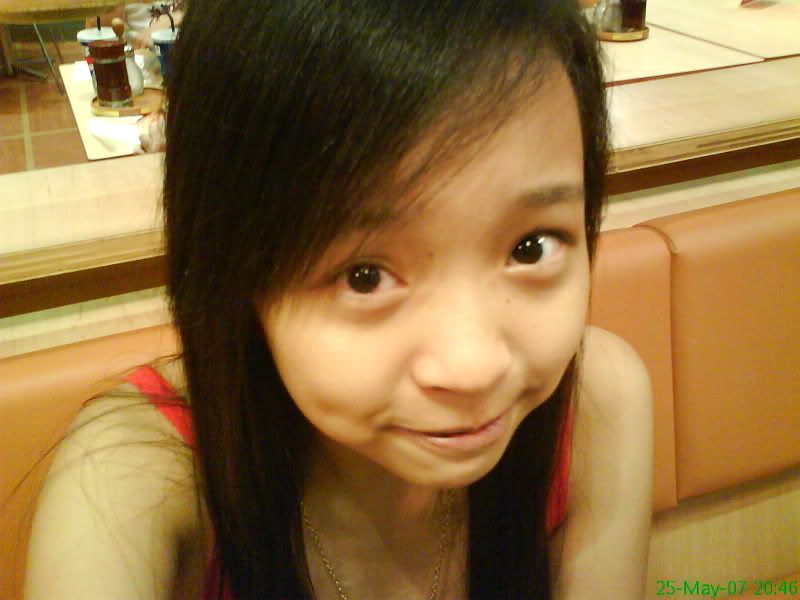 PALE.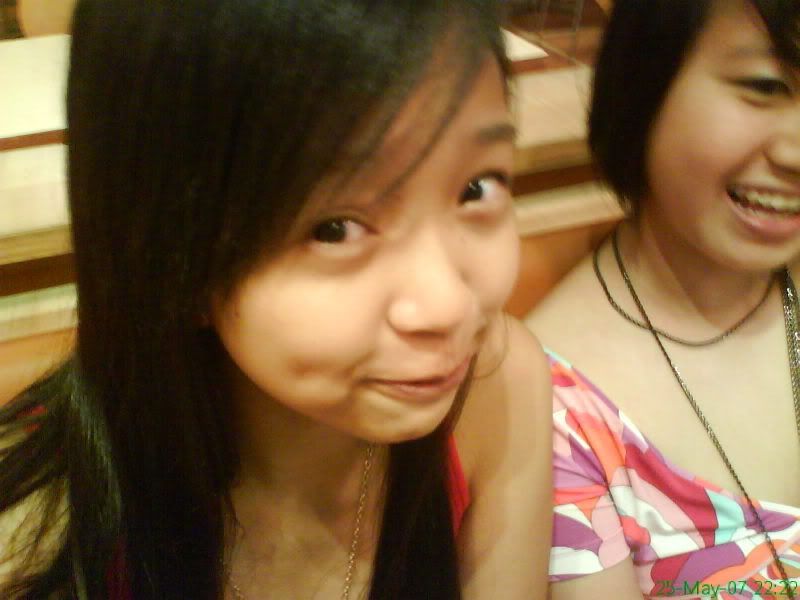 the tears behind.



thanks my DARLINGS!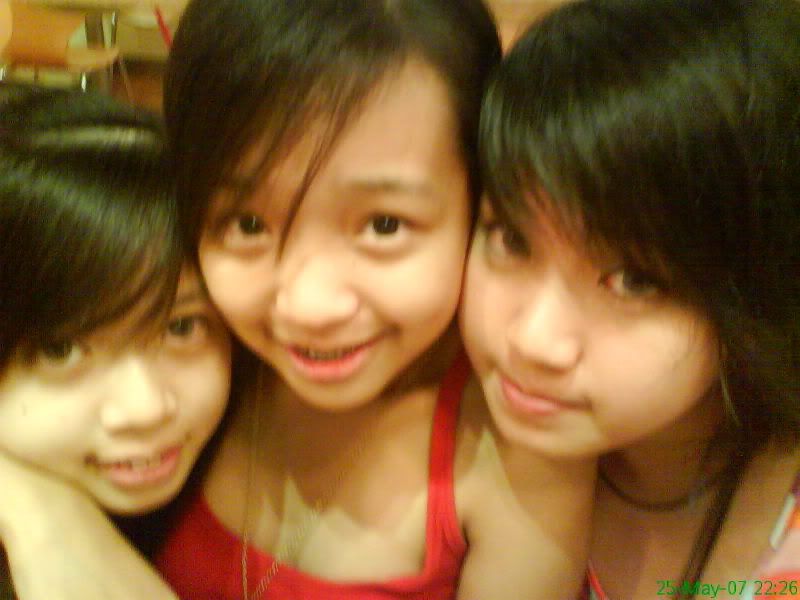 bolts within autumn.

they love me.
4. FAMILY.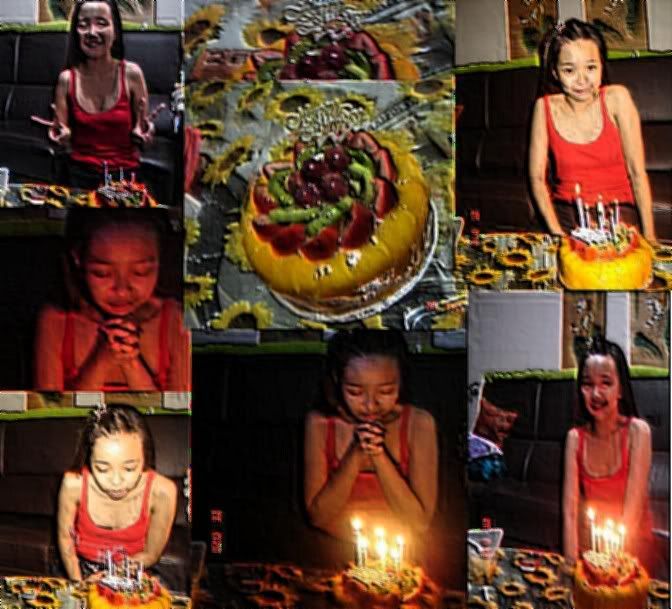 5. PRESENTS!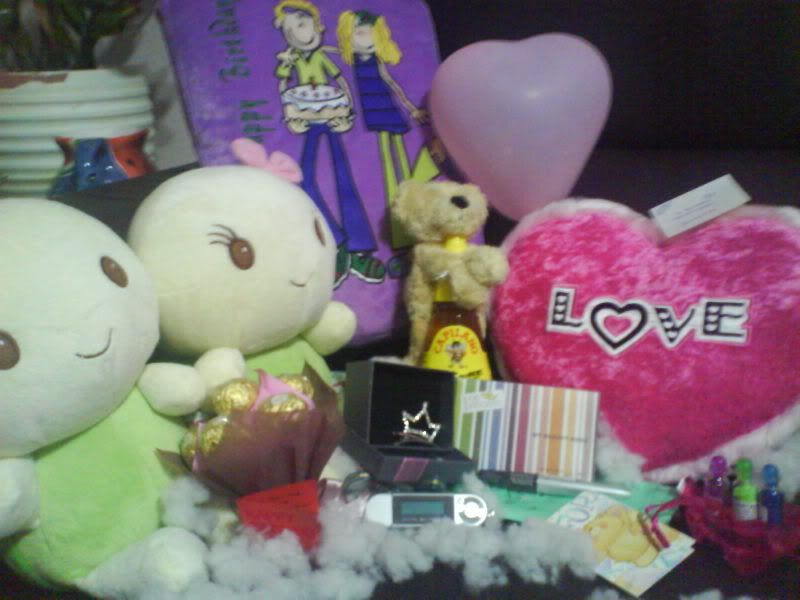 thanks all! (:
love darling and (crystal;sihui)'s present loads.
(:
ii love everythingg in there!
`MISSCROSSES. I WAS A BIRTHDAY GAL.