alrites.had been tryin not to blog for the past few weeks?
however,the temptation to bog is overwhelming.so, that's why i'm here!
okay.my blog is like a pic-blog.hahas.let the pictures talk.
oh ya.who's Janell?if you are so happen to view this, pls kindly tag on my tagboard.i got publicised by her to some blogs.
people,i'm sorry that i didnt reply ur taggs alrites?just to tell you all to mug n score.love you ALL lots.AND, thanks alot people for all the encouragement!

chubbly bubble.




shoot me.get burnt.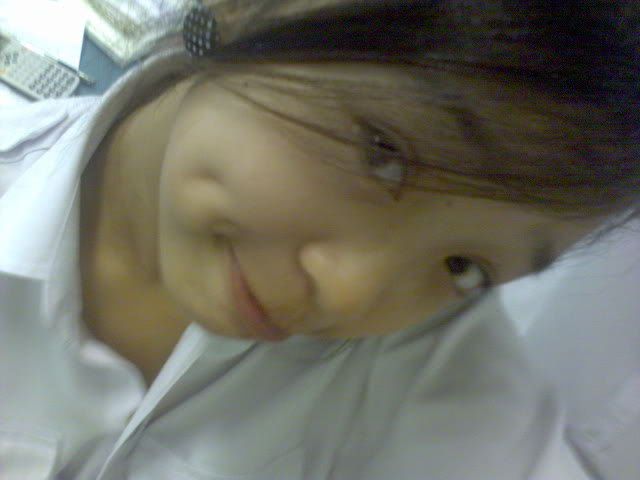 i'm bored.

i like the lighting.



crosses loves pinky.hearts.
emo.retard. give me your life.




i want a dream.



smelly day.



daniel.me.mid autum.



we again.hope you wont mind tessa!



daniel.qiaohui.

i've gotta go study my science now.i was like playing parapara and ddr for the past few days.cant resist the tempt.i DO NOT like techno.but it's just weird.for me to like that dance games.
that's all folks!i want to dance my life away.hip hop for life.all the best!
~crosses.perfectly broken.