Wednesday, June 22, 2011
I cant remember when was the last time i felt so painful.
Posted by

Jolene Crosses
at 6/22/2011 11:36:00 PM
No comments:


Tuesday, June 21, 2011
Posted by

Jolene Crosses
at 6/21/2011 01:19:00 AM
No comments:


Sunday, June 19, 2011
Woke up to hints of loss.
Greeted with reminiscence of last night's mare.
Wondered what was yesterday.
What is tomorrow.
Take me and chance upon.

It's a desire, this bad.
Improvements.
Time doesn't wait.
And I am not yet anywhere.
Like, victory of the not enough.
Sounds familiar?
Ha.


Sundae Pie!
(星期天)

LAST DAY WORKING AS A BILLABONG FLYER GIRL!:)
Had great fun working with all the lovely people!
But, I went with my half subsided fever. D:

Big hat!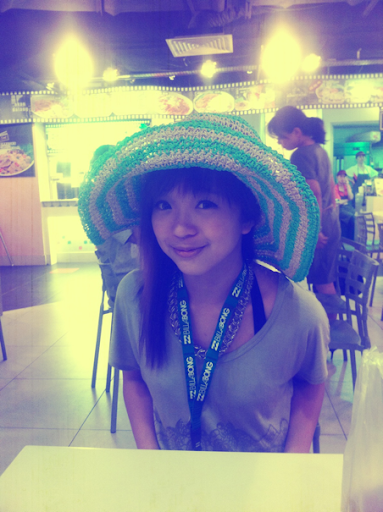 Lovely colleague! CH'ng !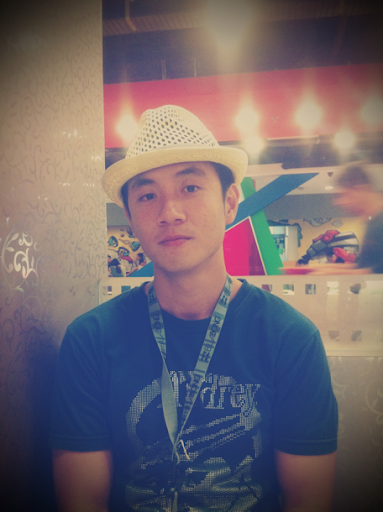 Having my interview tmr.
Hope I will feel alot better.
Thanks all for those kind 'get well soon' wishes.
Appreciate it!

Just before I slam down and collapse,




HOT With fever,
J
Posted by

Jolene Crosses
at 6/19/2011 11:28:00 PM
No comments:


How i look with hues splattered on grey.


星期五:high fever. Was in bed the whole day.
星期六:doctor and pills ): met sam and jane.



Jane got a pair quite nice but not my type of shoes. But its nice uh. She doesnt want her 'look at te fatty ' pic here, so... Her feet!


Samariak:


ALL THE SHOES I LIKE, DONT HAVE MY SHOE SIZE. MAJOR SIAN. AND I MEANT LIKE, at least 7 pairs of shoes. Fucking high interest to get shoes right now.

-------
Sometimes, i need someone.
Somehow.
Posted by

Jolene Crosses
at 6/19/2011 02:53:00 AM
No comments: