Woke up to hints of loss.
Greeted with reminiscence of last night's mare.
Wondered what was yesterday.
What is tomorrow.
Take me and chance upon.

It's a desire, this bad.
Improvements.
Time doesn't wait.
And I am not yet anywhere.
Like, victory of the not enough.
Sounds familiar?
Ha.


Sundae Pie!
(星期天)

LAST DAY WORKING AS A BILLABONG FLYER GIRL!:)
Had great fun working with all the lovely people!
But, I went with my half subsided fever. D:

Big hat!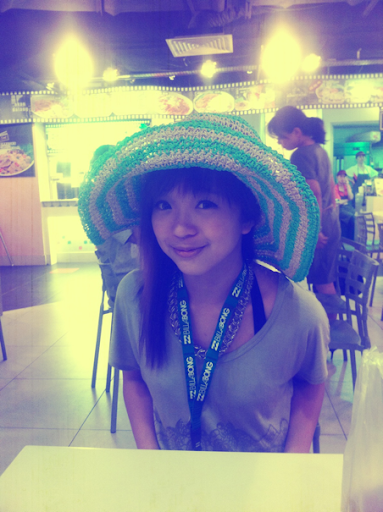 Lovely colleague! CH'ng !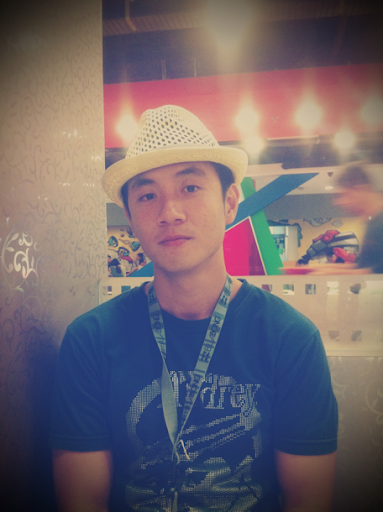 Having my interview tmr.
Hope I will feel alot better.
Thanks all for those kind 'get well soon' wishes.
Appreciate it!

Just before I slam down and collapse,




HOT With fever,
J