so manyy stuffs happened.long entryy! read on!
31august`06-teachers' dae performance
i'm a total totally screwed up.
nevermindds.we TRIED our "BEST"..?
_.+*those minutes we were spendin @ da back stage*+._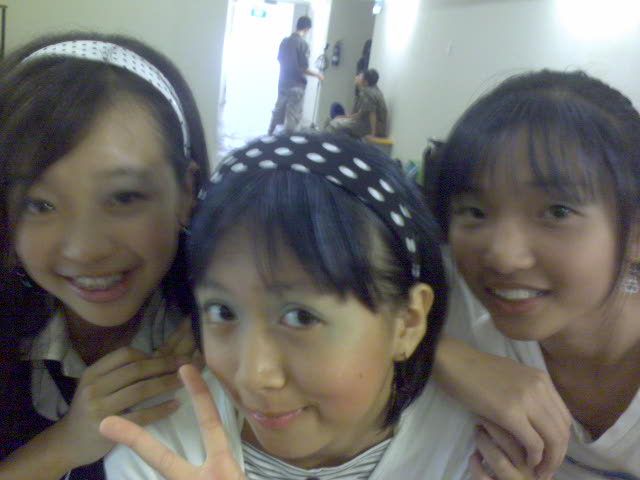 miies;dear;corrine..smile!!!
kayiln;corrine;sheryl(verock on de top)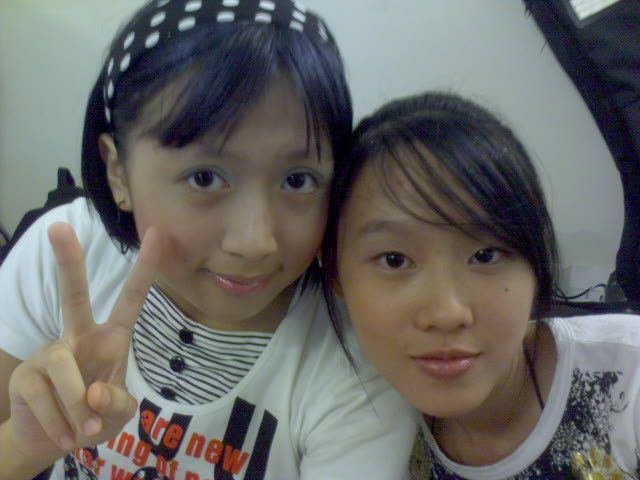 the two skiinyy babes..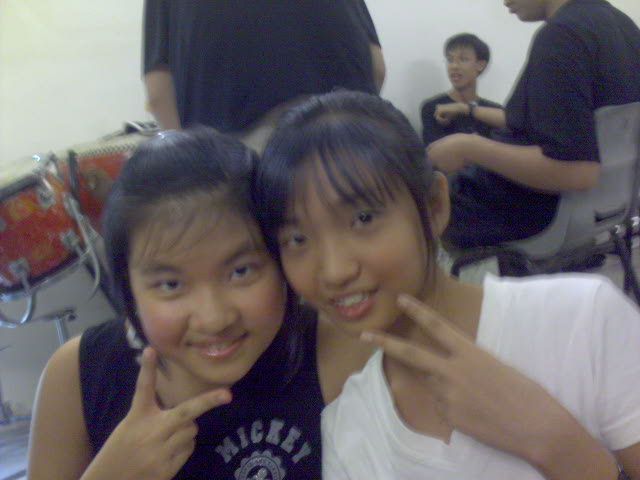 lalalalax~xD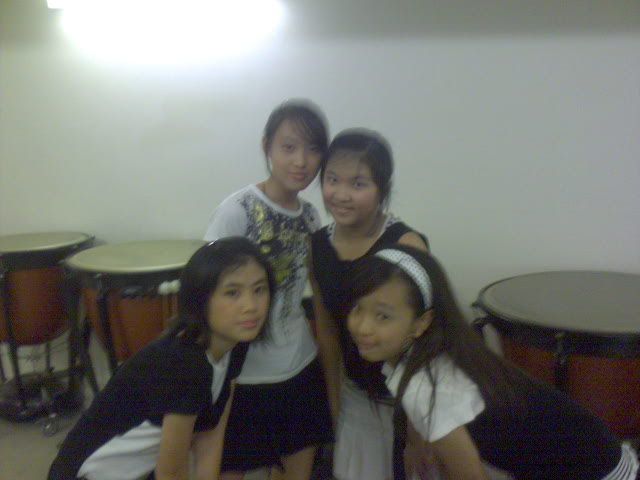 yays!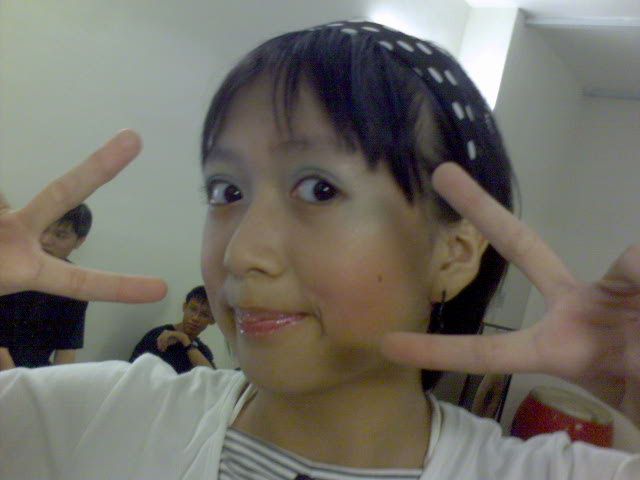 tingx dear..how cute she ish!!


retarded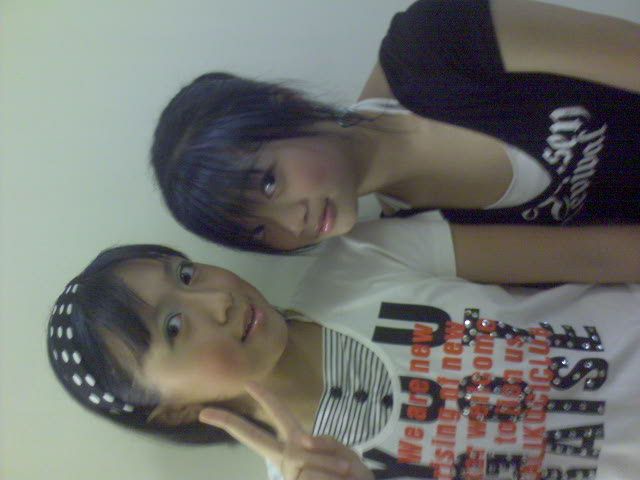 tilt uur head.


ming shuang n verock~!!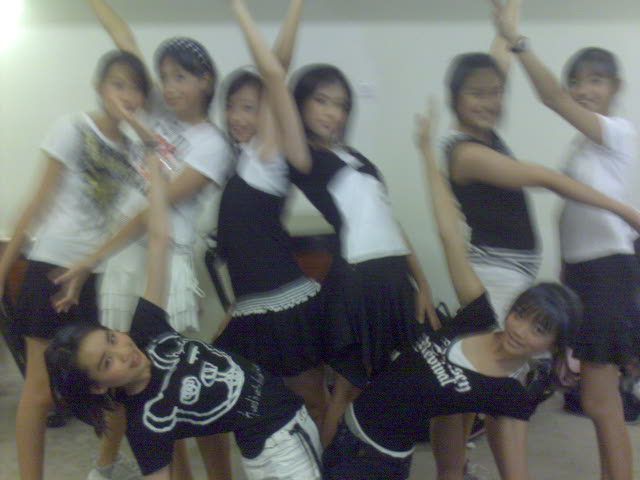 our pose!yays!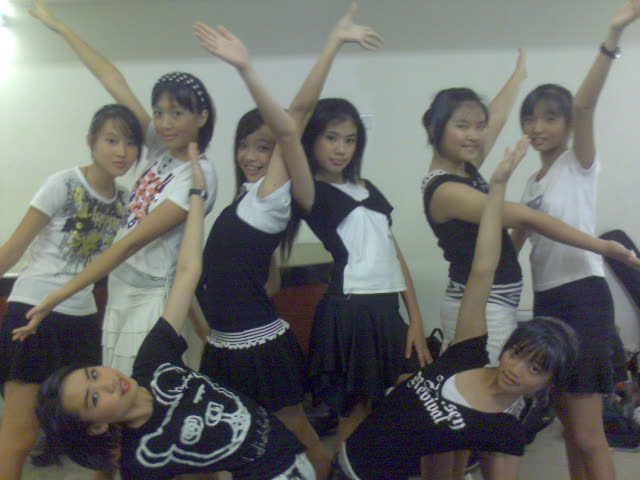 a clearer one..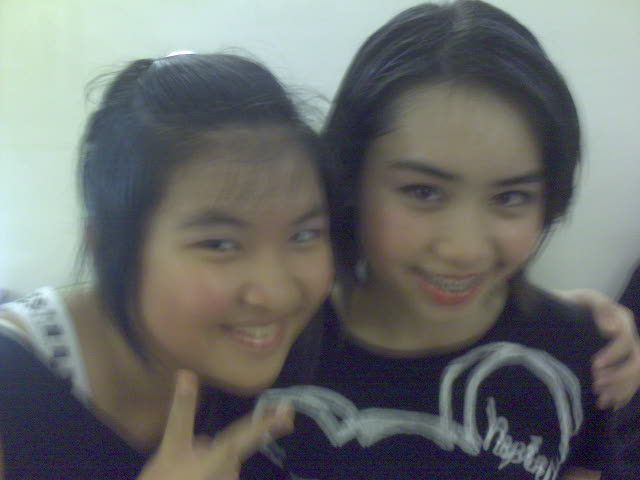 verock n crabbies..=))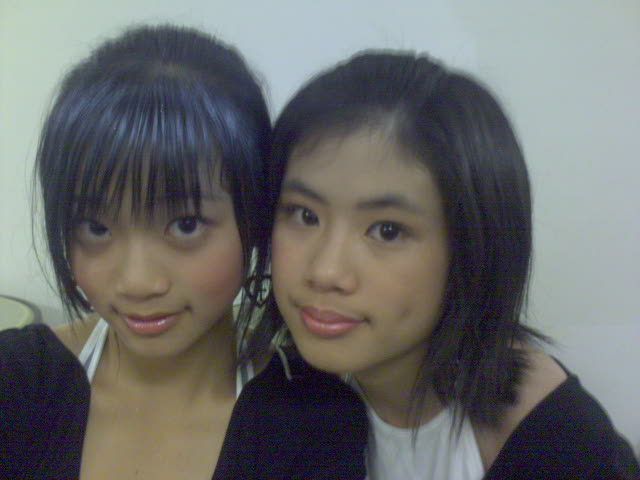 theyy could jus win sum competition for beau..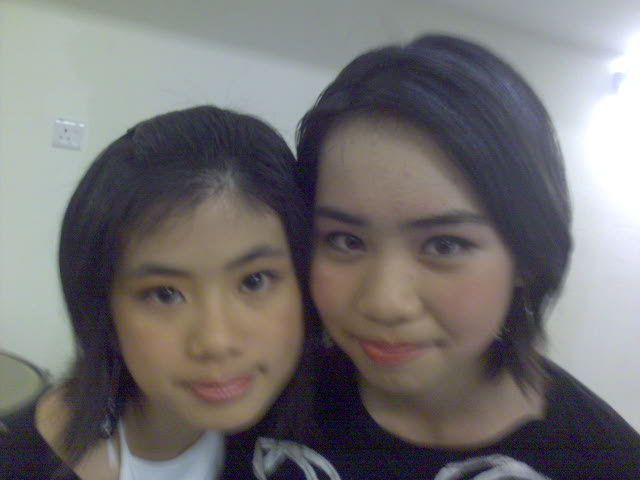 thengg thengg n crabbiies!!!whees~chio bu also..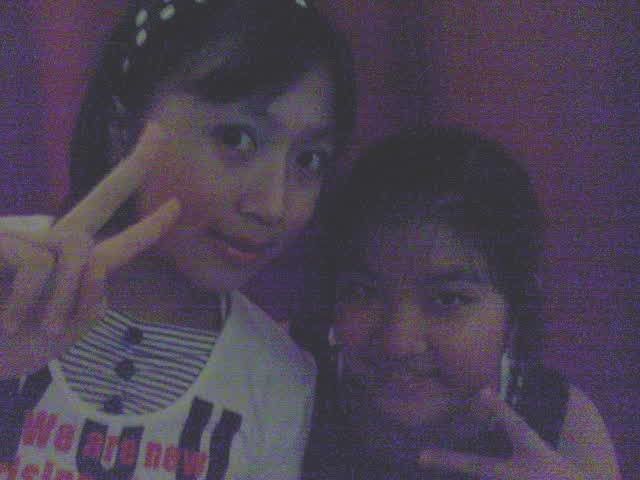 ting n verock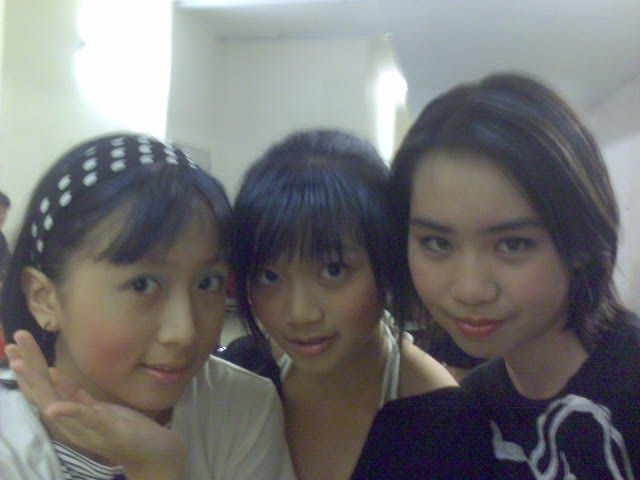 ting.shuang.crab.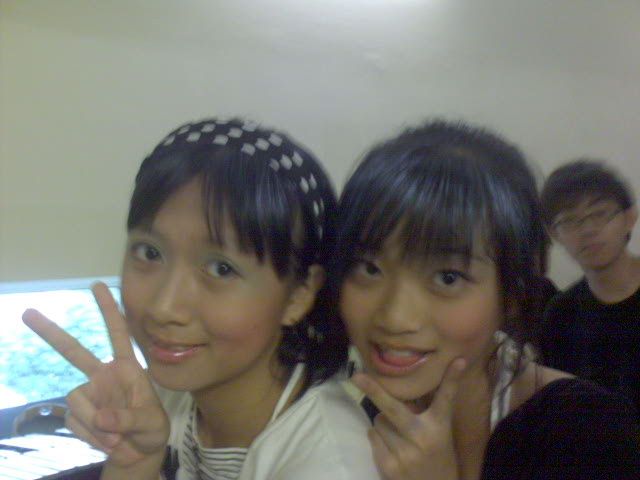 ting.shuang.


verock .sheryl.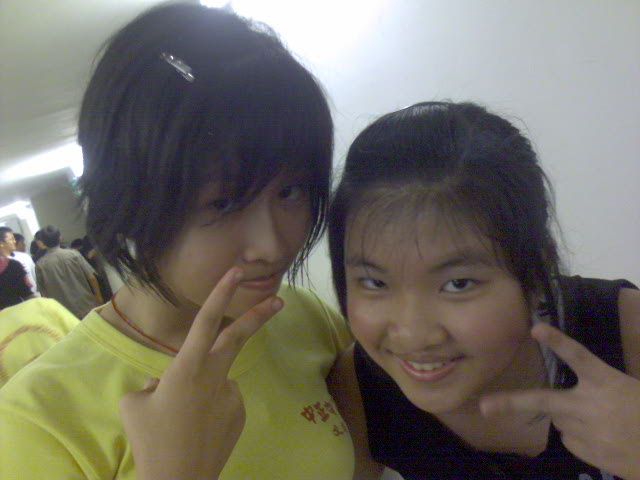 marmiieX.verock.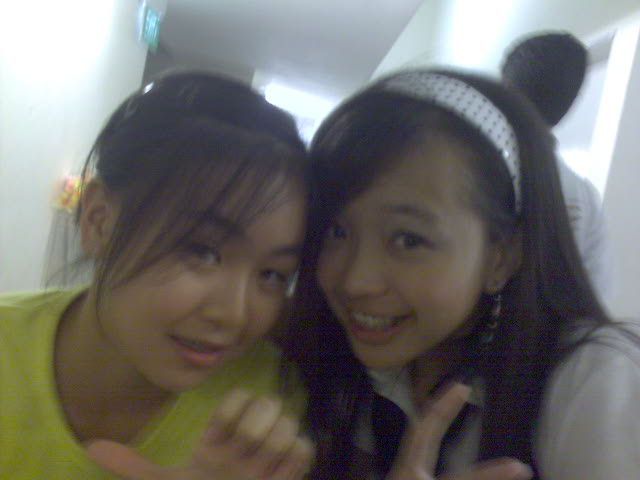 adeva.miies



verock.adeva.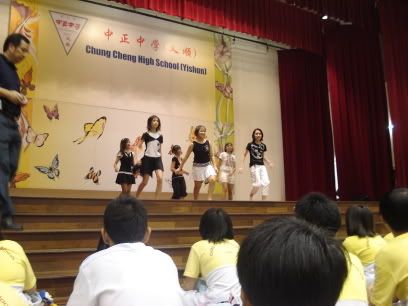 *credits to clarlynn*whees~*
back to primary sch!those ppl were all great:))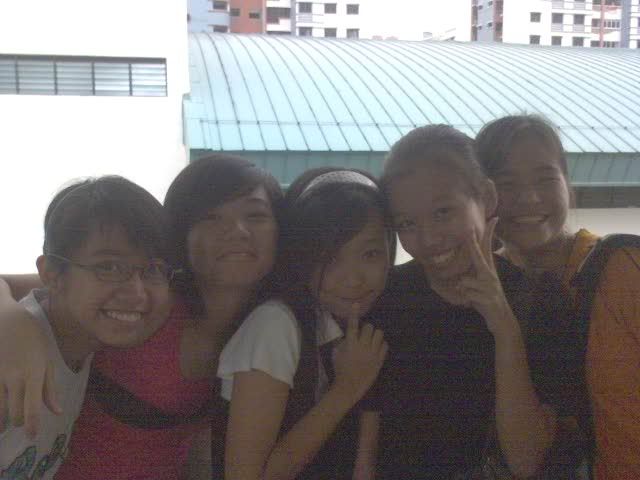 the gals:))calisa;charmaine;miies;yuxin;liling.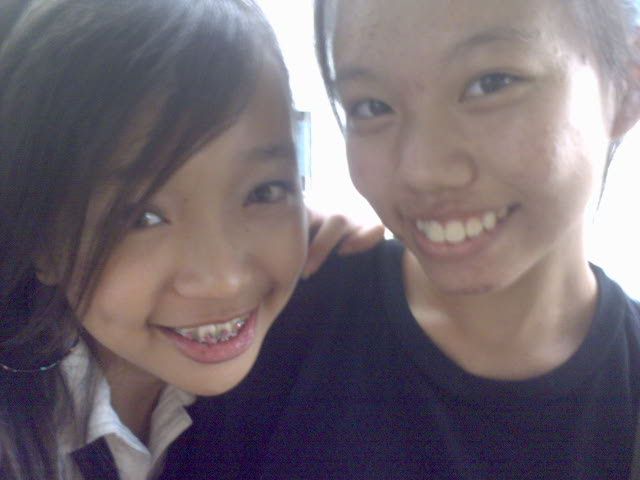 me n YUXIN!!


the gal tt ii had alwaes missed.charmaine.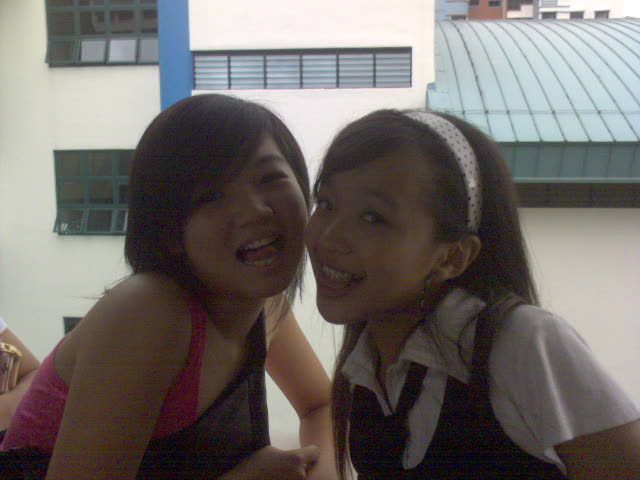 it's her agaiin!tongued.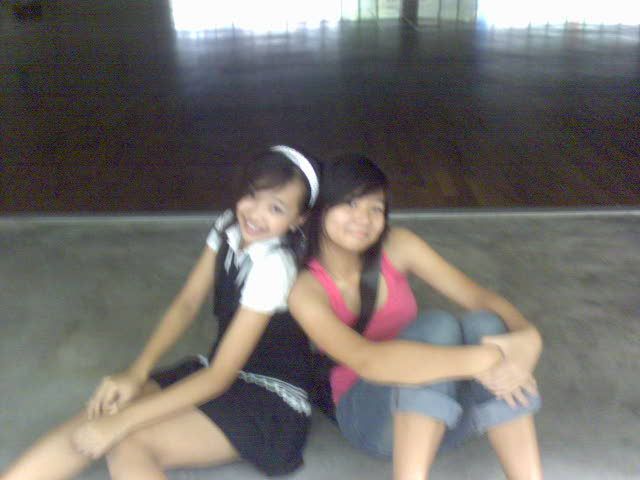 i like tis pic..yeahhs..

calisa ish grabbed by miies!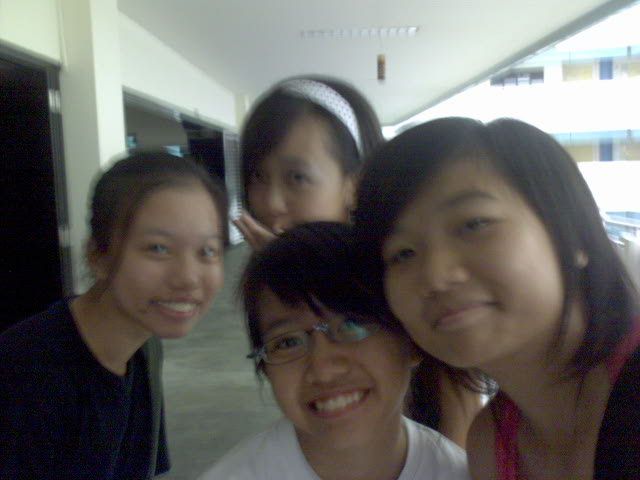 the 4 of us started out since primaryy three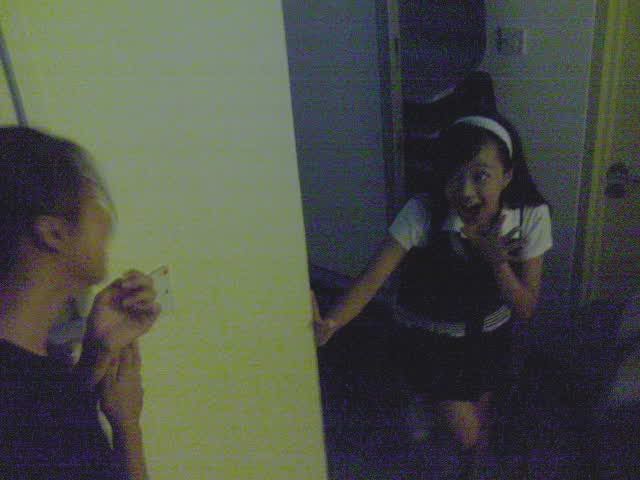 yUXIN!!u tried to BOOM me!!


mel n miies! love his studs!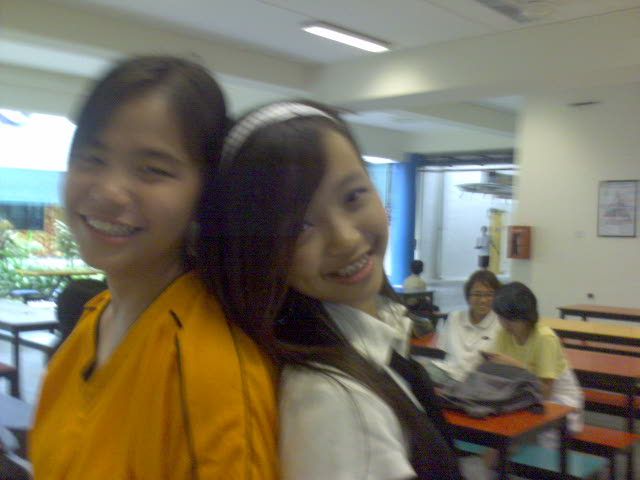 liling n miies!!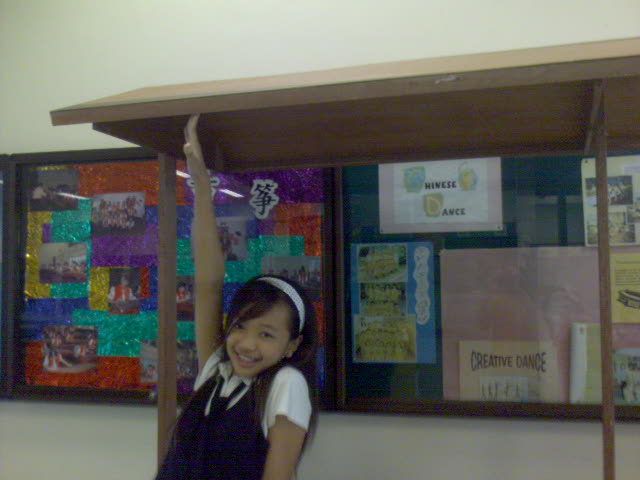 buyy sumting from miies?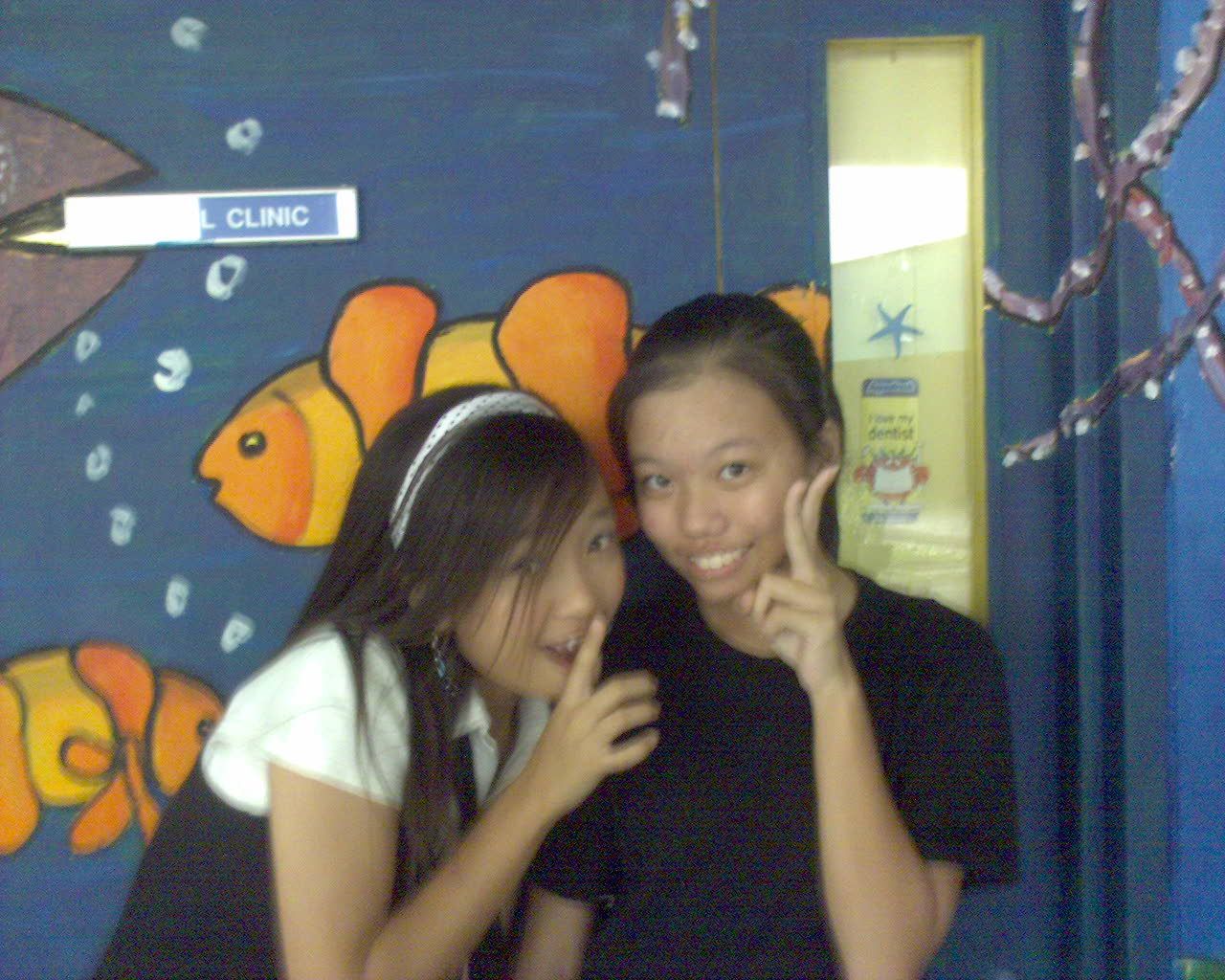 outside da dentist.sumone opened the door jus after tis shoot.hahas.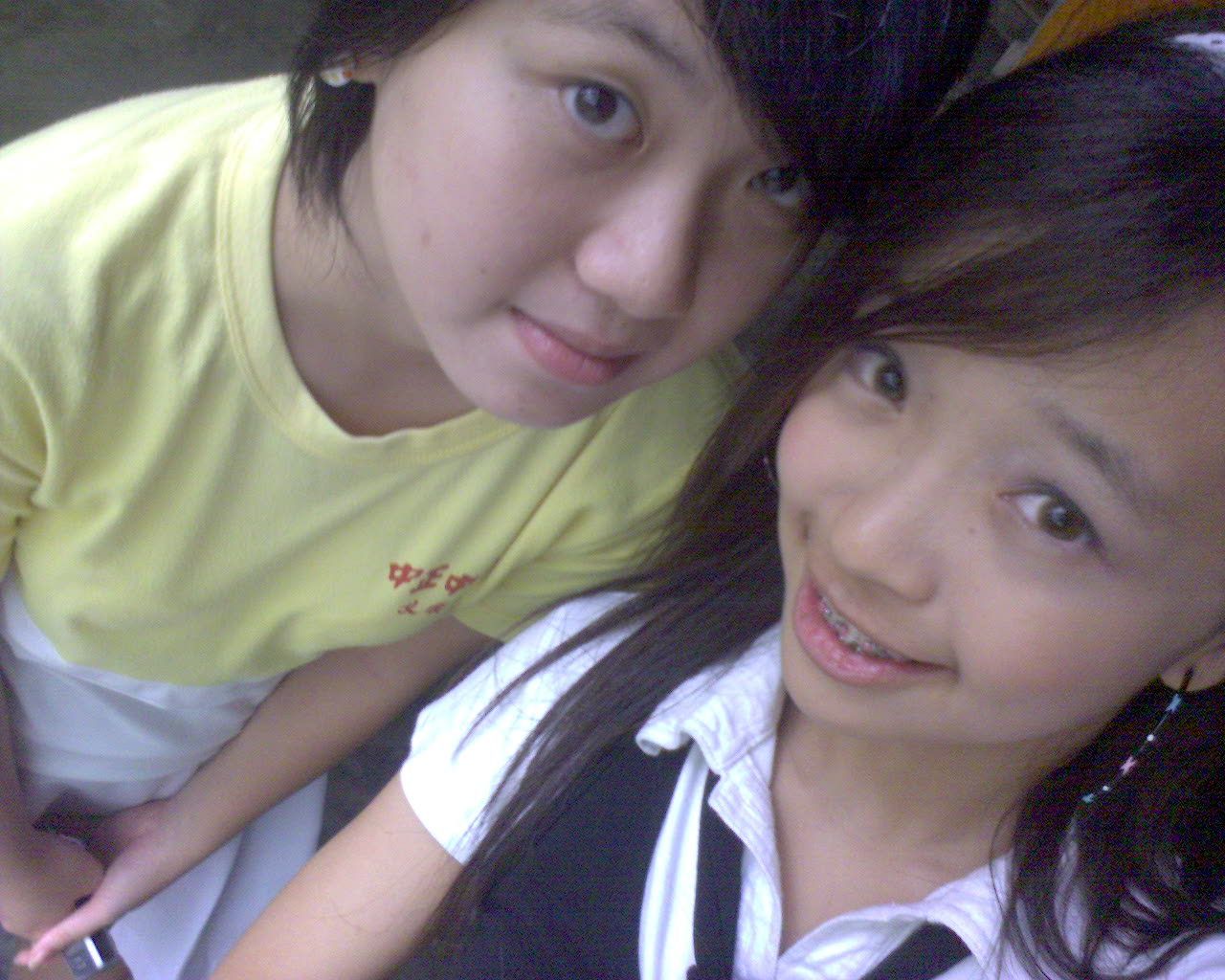 qia0 n miies.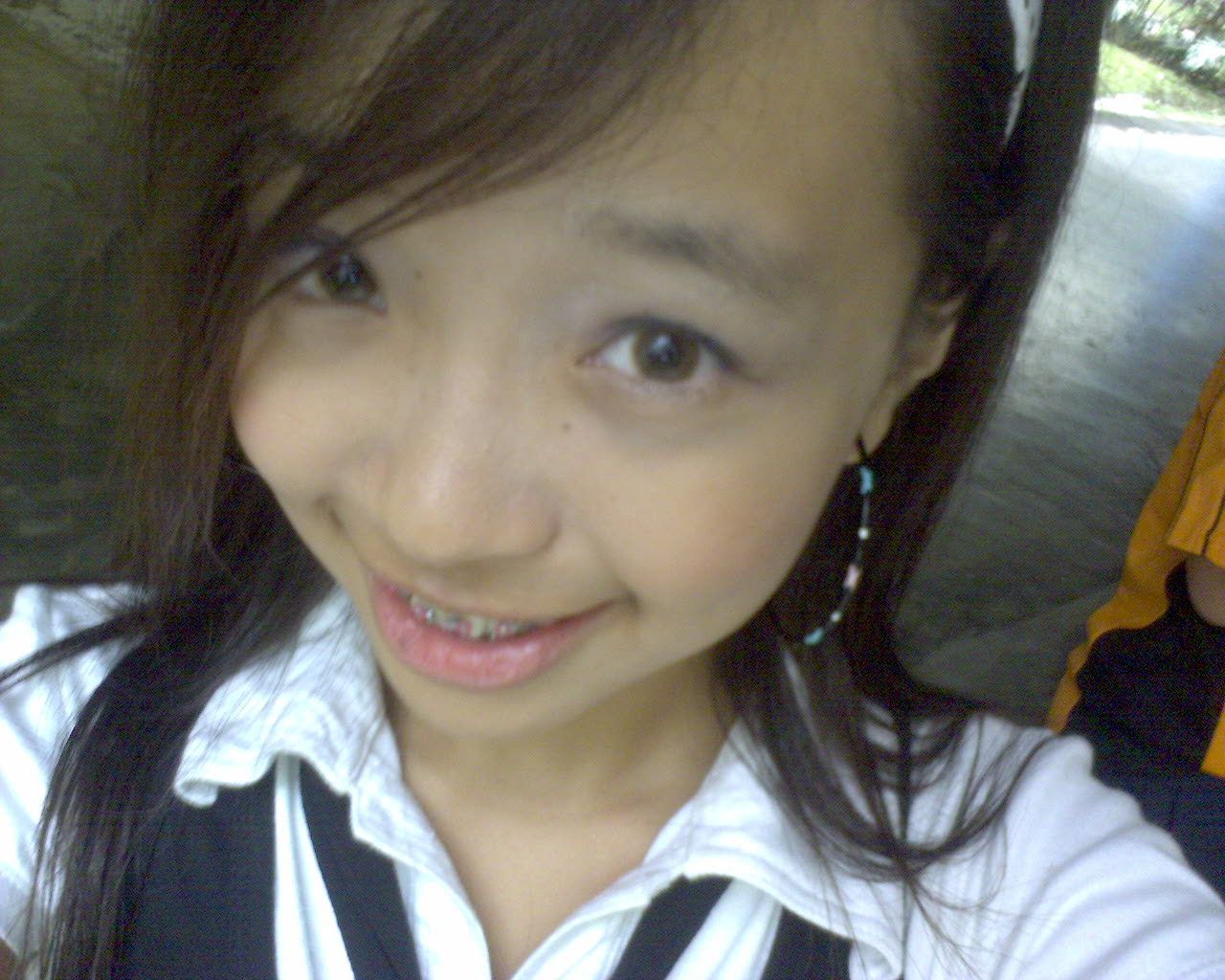 smile!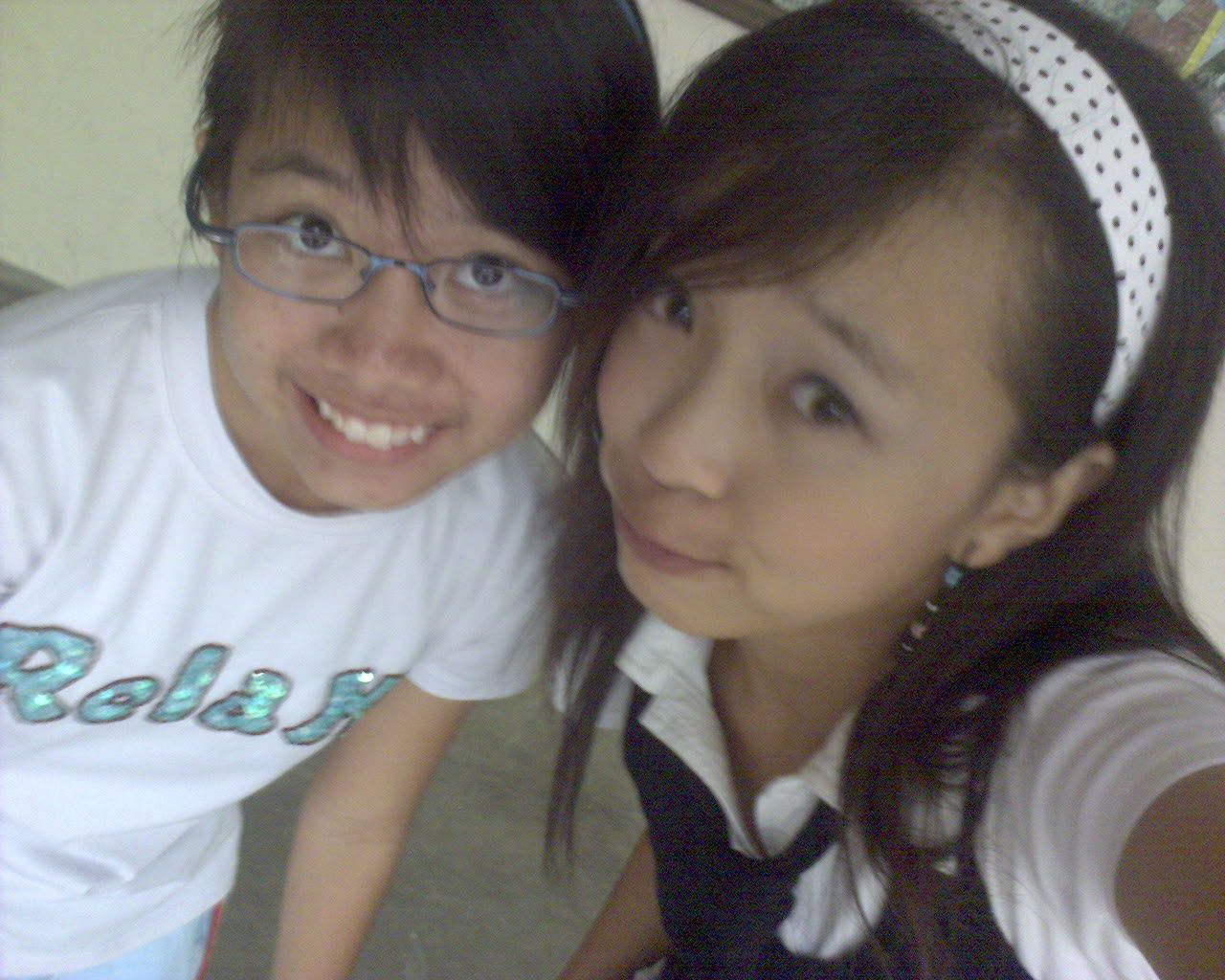 calisa n miies! gal..rules on!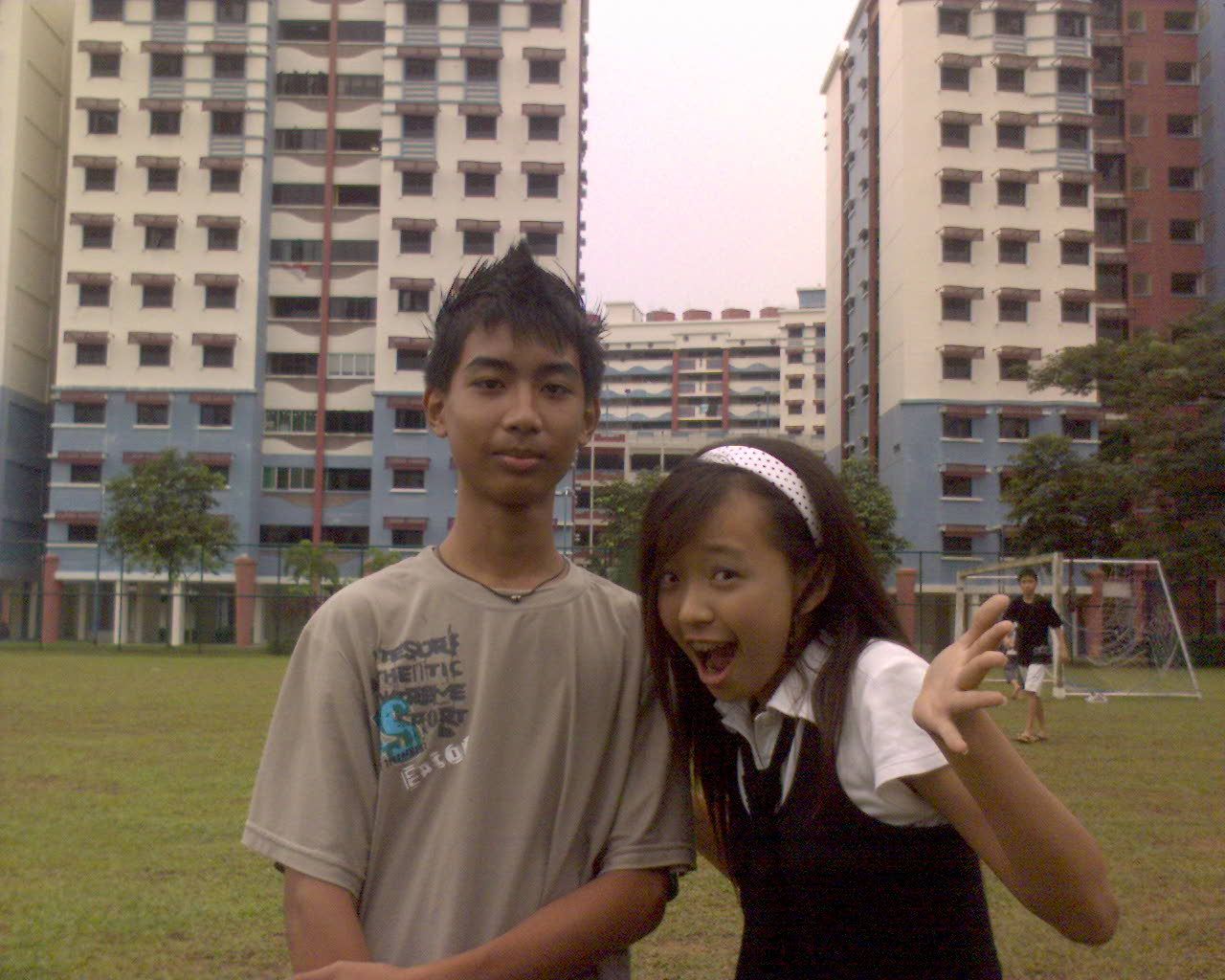 GOSH!wad happened?he's so tall NOW!.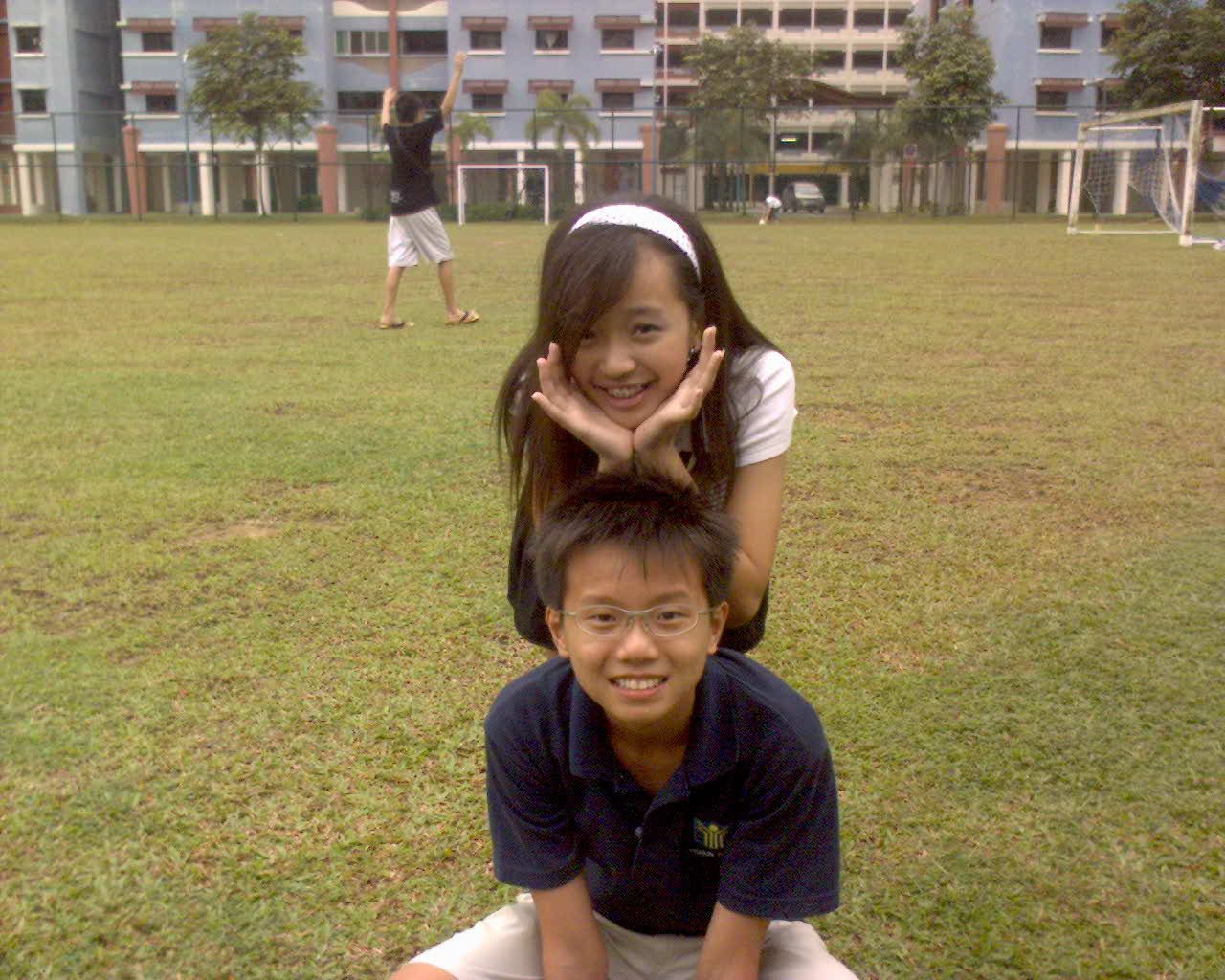 eugene's da stem n me? da flower(=XX)


two ladyy desperate for huggiies.tell me larhs..ii can easilyy gib uu..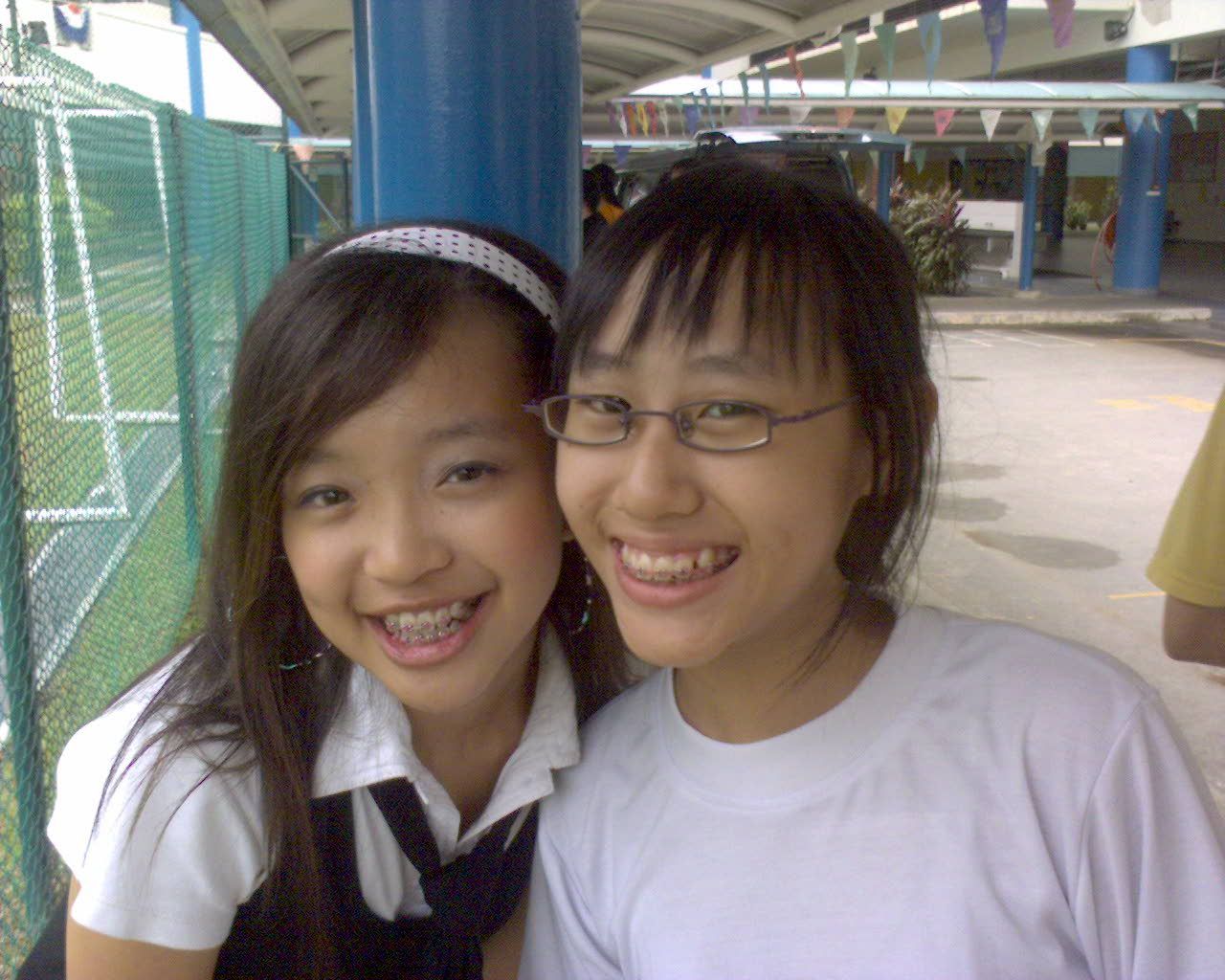 braces me n myra!


grp pic! :))


ii was telling them the theory of muscles.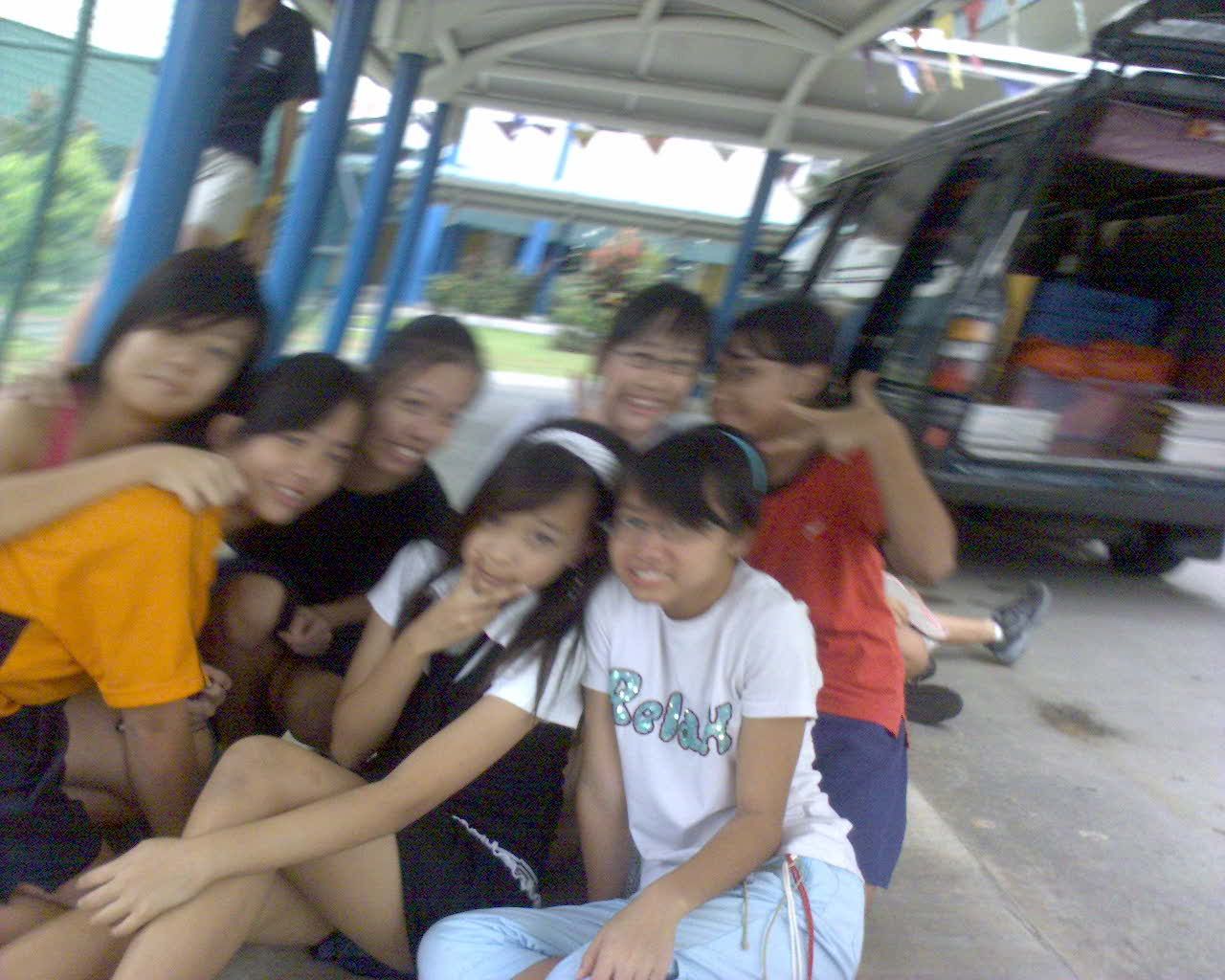 blurred.
1st sept
HAPPY TEACHERS" DAE!!
esp to miss wong..ii tink she's so nice!..
hahs.
went to kaylin's church.
fairlyy nice!..
fun.
the ppl there was like so superb friendlyy.
ii miss her church.it was reallips fun=X.
(post the pics the other dae!)
2nd sept
freng rong's hus to watch tokyo drift.
the babes inside ish like real superb

hot
!!
next, went kaylin's church again..
the speech was beta yesterdae.
ii liked the songgs!!
heexX.
it's getting late!
-ciaos-