EVERYONE HAS SOMETHING AGAINST ME.
FOR SURE.
:D
REGARDLESS THE AMOUNT LUHS.

STOP THAT HAUNT AND BACK OFF ME.


RETURN ME THE COPYRIGHTS FEES? UU'RE KINDA A BITCH.
PURE @ ATTICA
it was not to0 badd if the dance floor was bigger on the ground level :D
as usual , ii did enjoyed. (: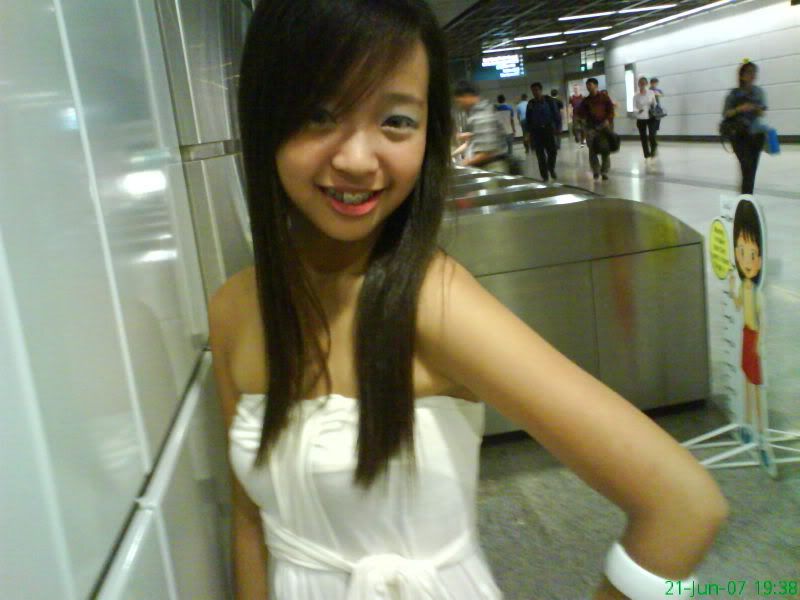 bo gay.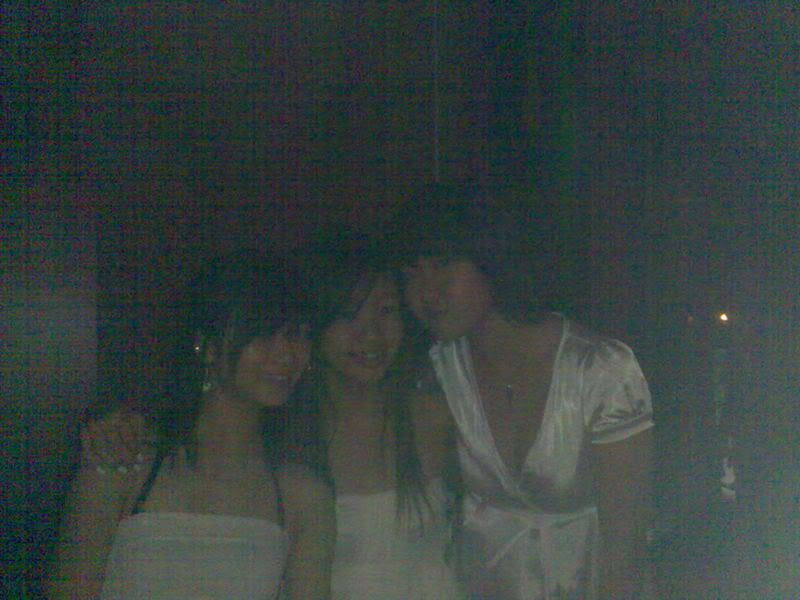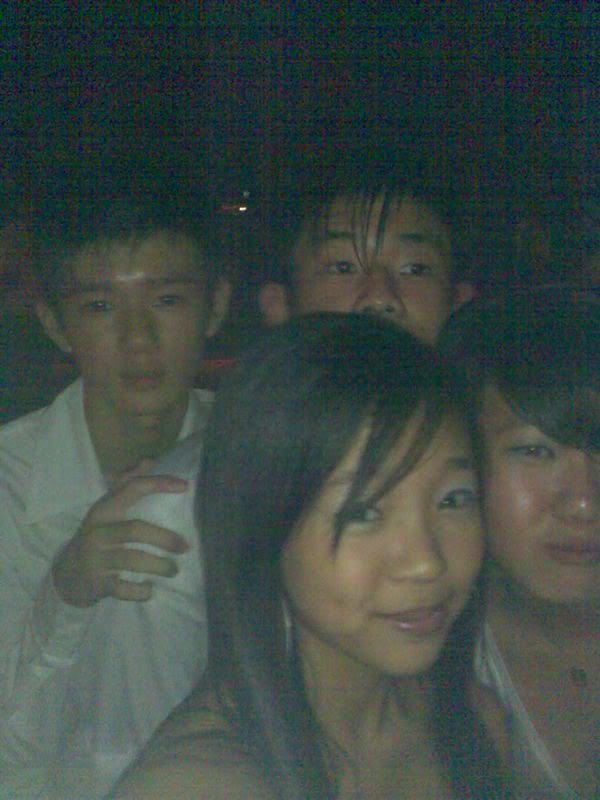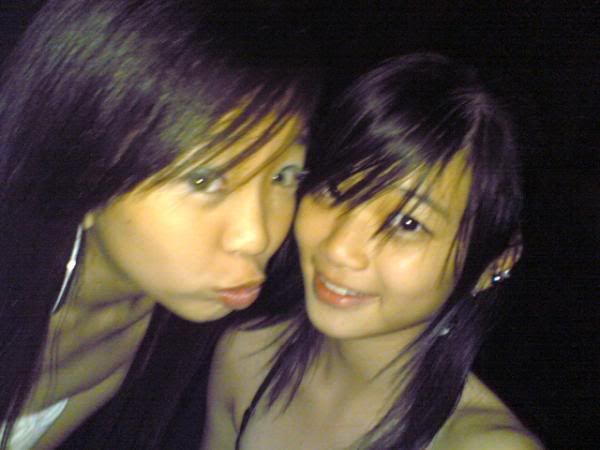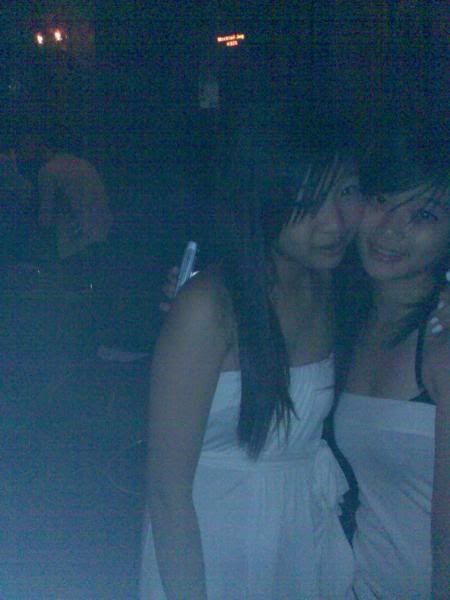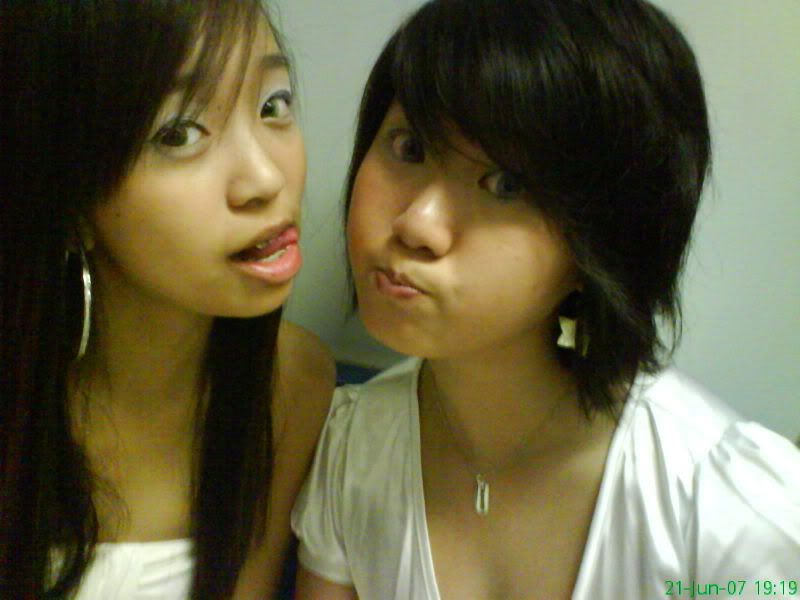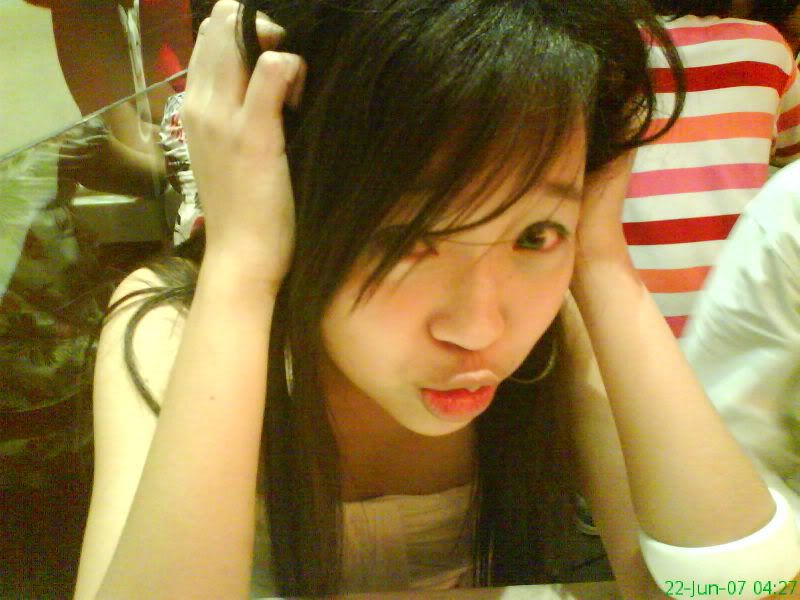 flaming desire.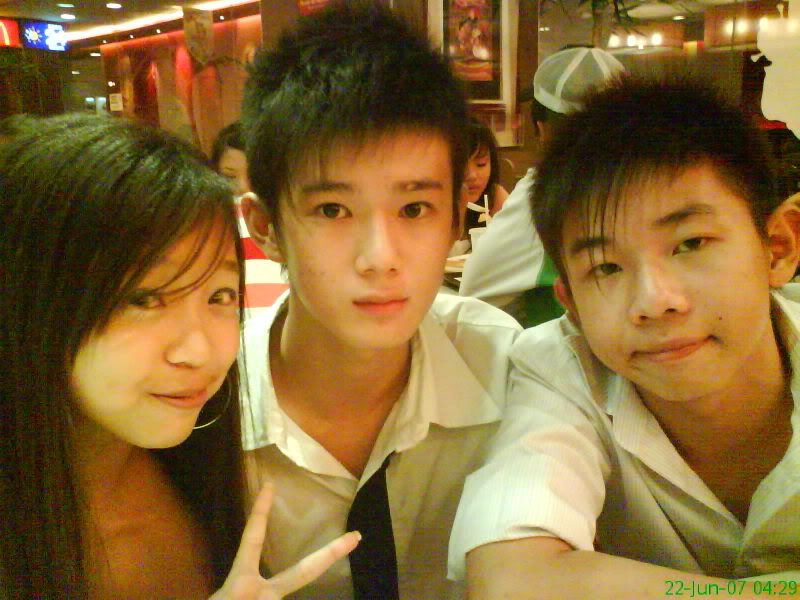 JERS. :D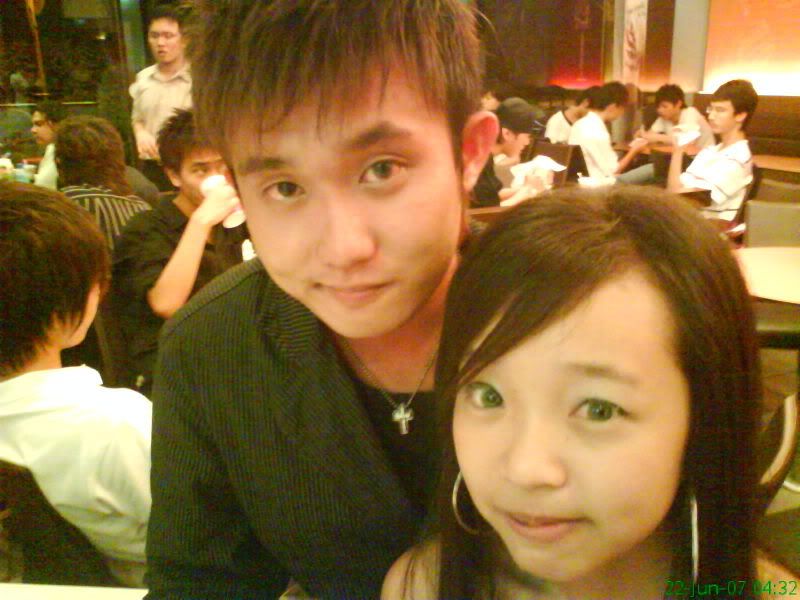 kai kai. ii look weird luhs. but just upload.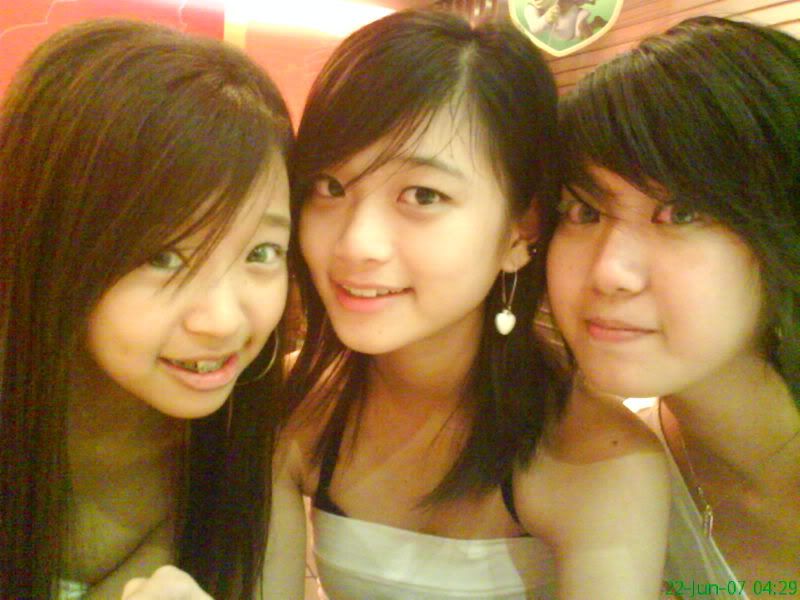 angels.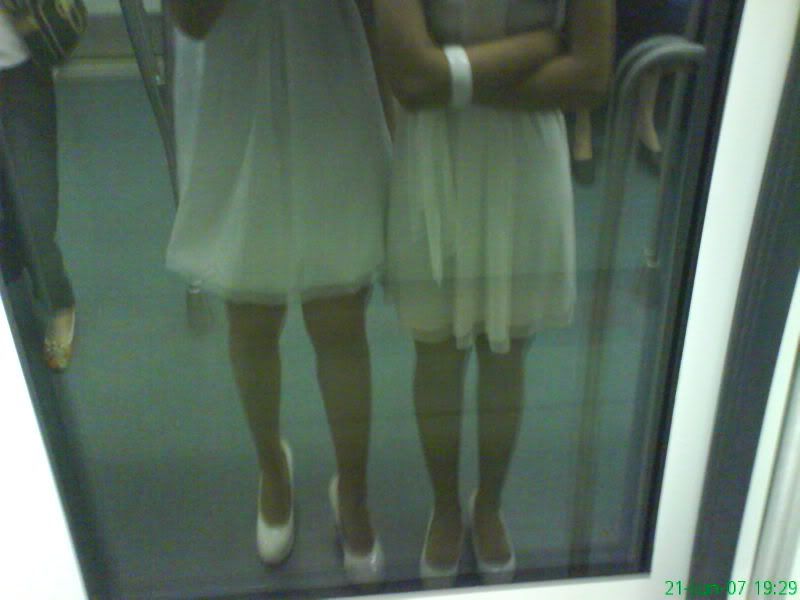 ending pic :D
XXXXXXXXXXXXXXXXXXXXXXXXXXXX
to be updated,
; far east trip
; meiling's birthday (:
ii'm sorryys everyone. but ii'm kinda to0 lazy to link pple.
ii will when ii have got more time.
: D
when the entire trust was given, entitled.
dunn betray the love and rights given to you.
revoking the game, shall you meet the lord of chastisement.
`CROSSES.part of life. IS DEATH.