GRRRRS.My eight hour post on my thailand trip ish offically GONE.bo0ho0s.
)*:




ps.ii did this pic myself.yayness.


ii LOST my wallet yesterdae.
:(
MY EZLINKK CARDD!
**CRYYS*

hmmm.
let's t0kk bout some history..
mm.

X'mas night.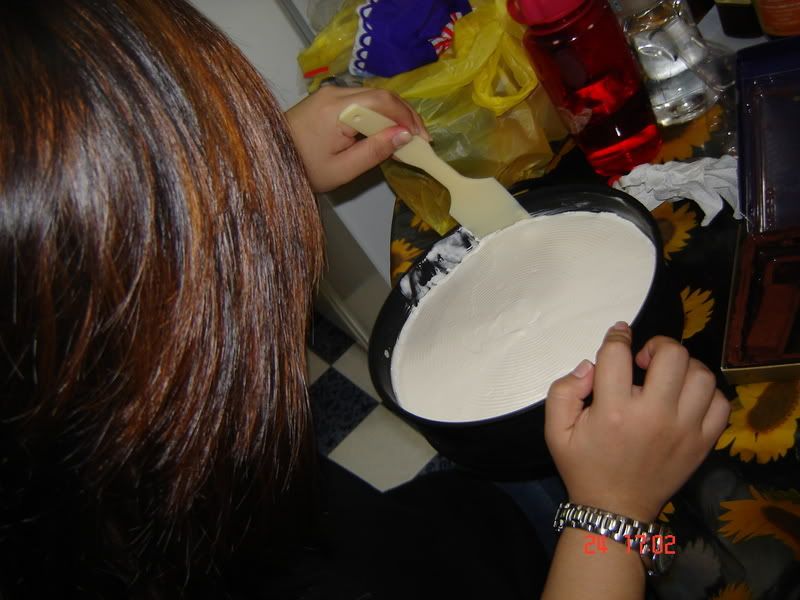 blueberryy cheesecake makingg;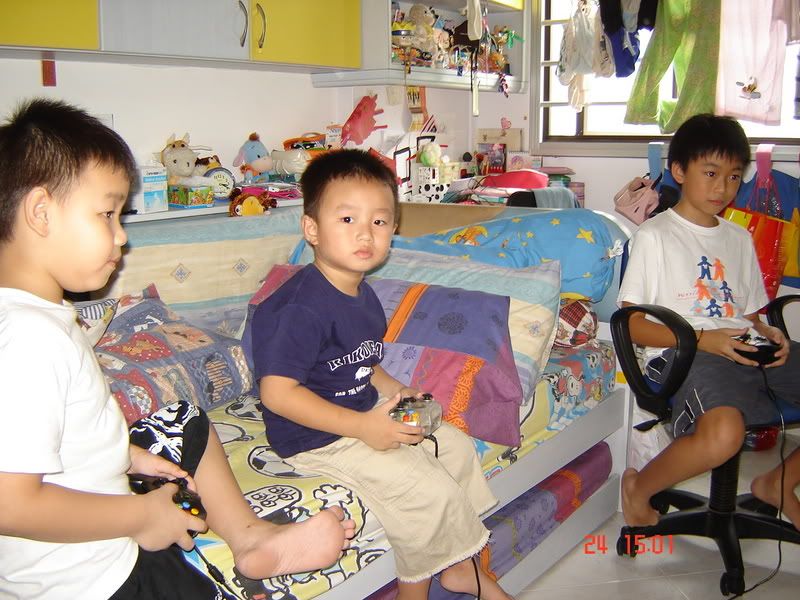 lil` kawaii-s.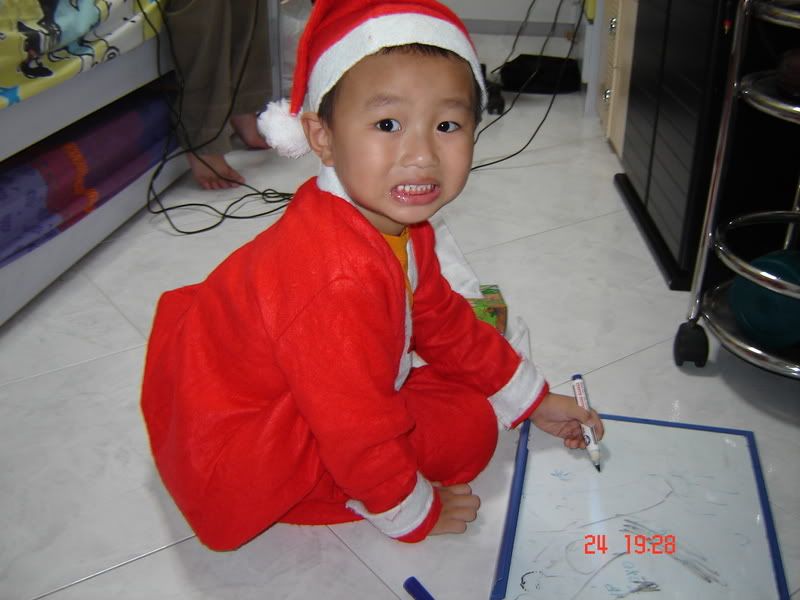 mr.lil SANTA.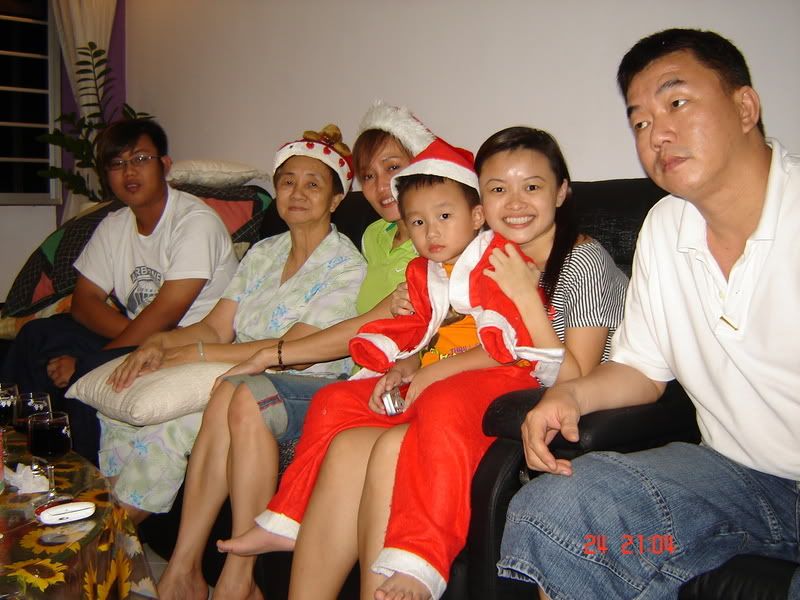 PEPS!



LOGG CAKE.fats!!



lil.miss.santarina.w0ops.



sistas;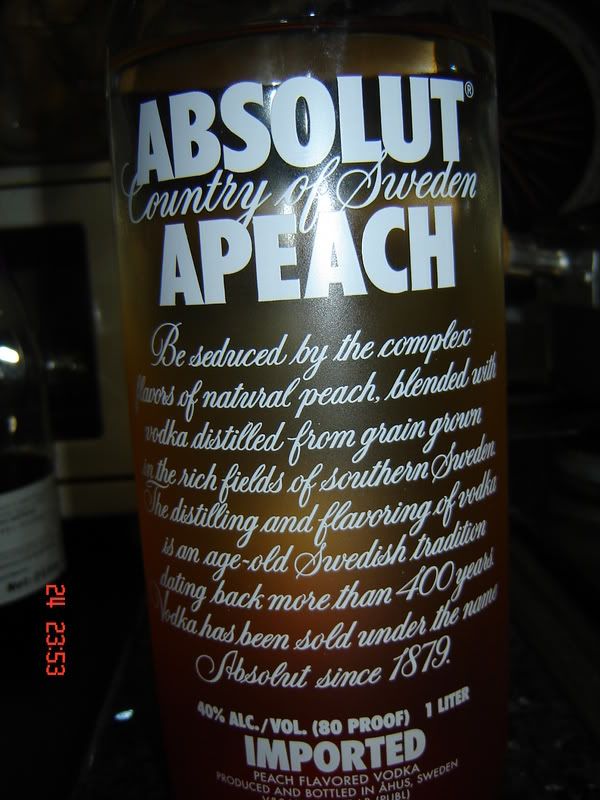 v0dka peach.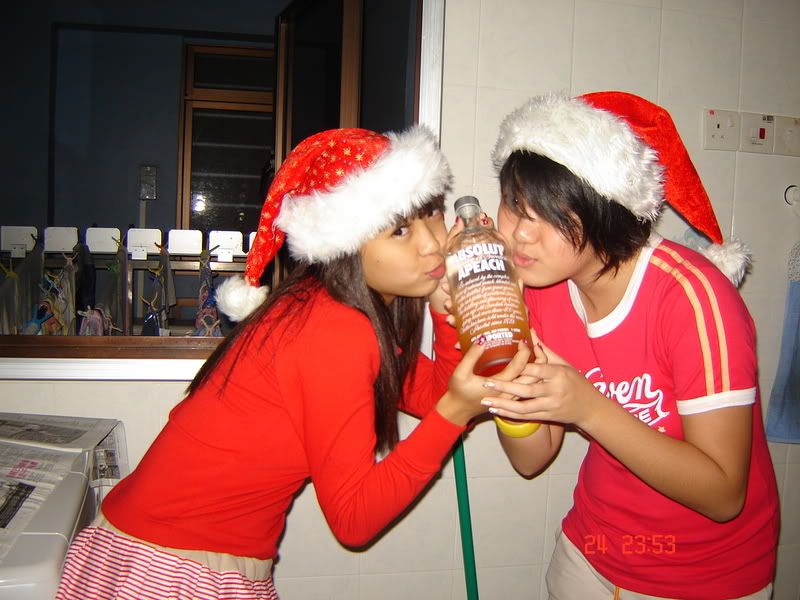 smo0ches`d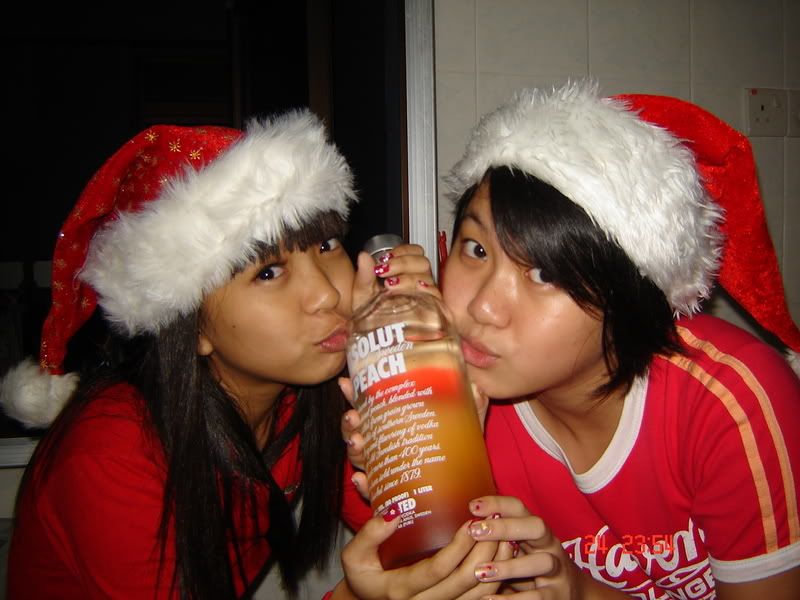 cl0ser.come over.



to0 hot to resist. the cheesecake is n0se-bleedingg,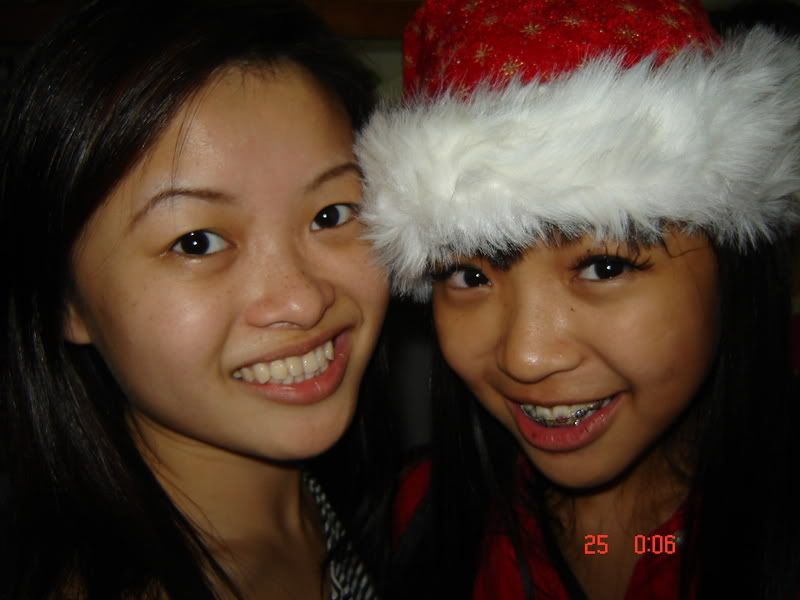 JESSIST.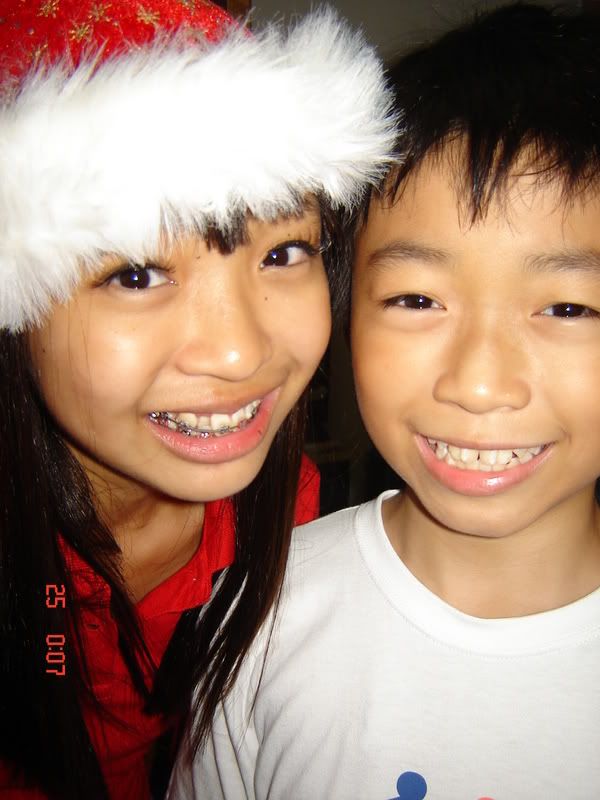 LEWIS. it was his birthday yesterdae!HAPPYY B'DAE!
whees.(:



ii wannt christmas!




everythingg went not-to0-bad.




in the late night like after 3am, qia0huii andd miies went like tryingg to figure out dance moves. and let our imaginations run CRAZYY. whahahs. MADDS.




we did had alot to drink tt nite. hees. but ii was PERFECTLLY ALRIGHTS. not like *ahems* someone who went

ALL RED.




SHININGG BRIGHTLYY.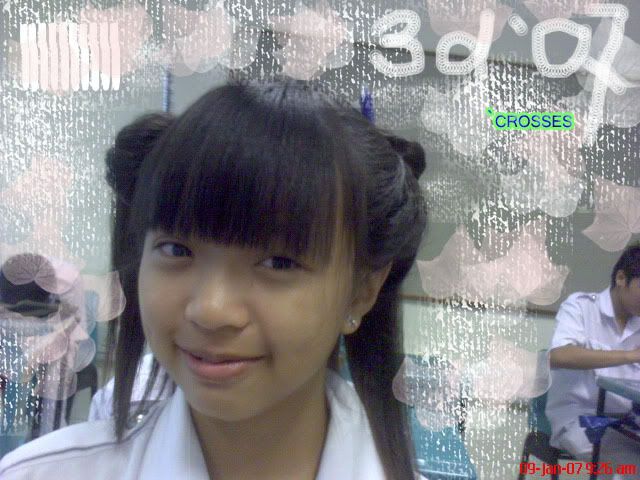 mingshuangg n crabiie did this in class! 3d`07. **ii miiss 2e`06.b0os.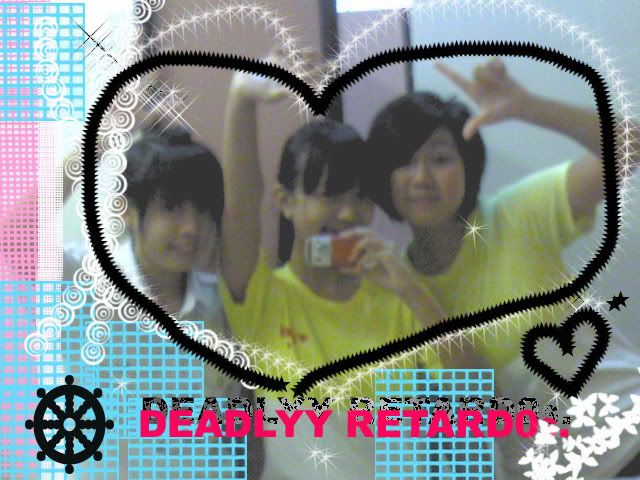 being like the 3rd year in sch..we then realised tt we had neva t0ok pics in sch together bef0re.
LOLS.
DEADLLYY RETARDOS.
stare. brrp.it's c0ldd in here.
dazzle de night. d0lly's rallyy.pink n redd.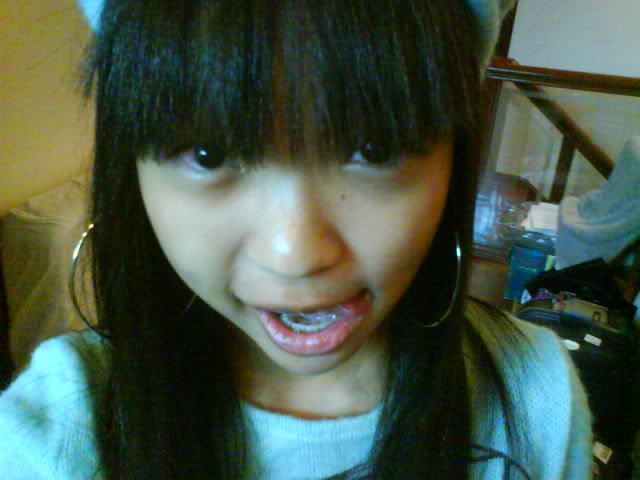 r0ar.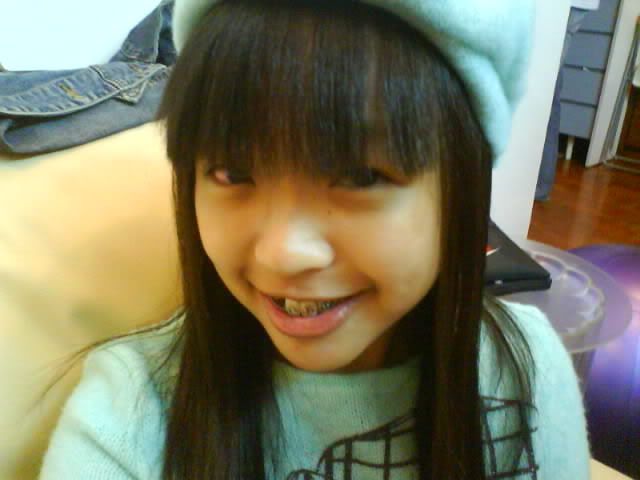 m0st natural l0ok.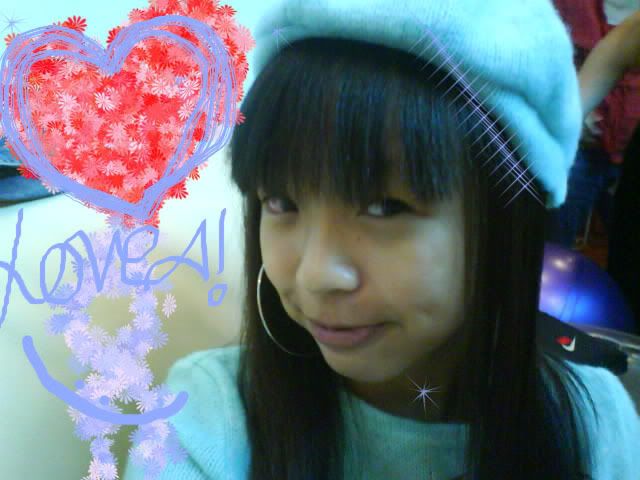 feelingg WEIRD.w/o make up.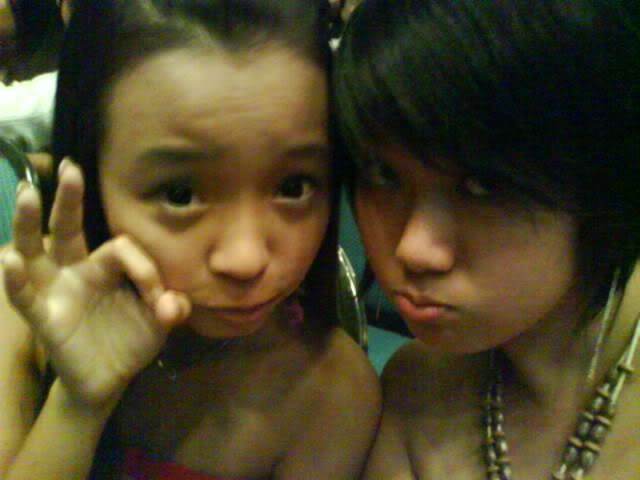 kills beyondd the sight;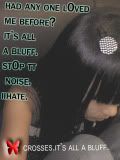 STOP TT BLUFF.
(( some times ,seriouslyy, ii will tink.N tink. hadd anyone like my ex hadd trulyy LOVED miies bef0re.ii'm totally puzzled.))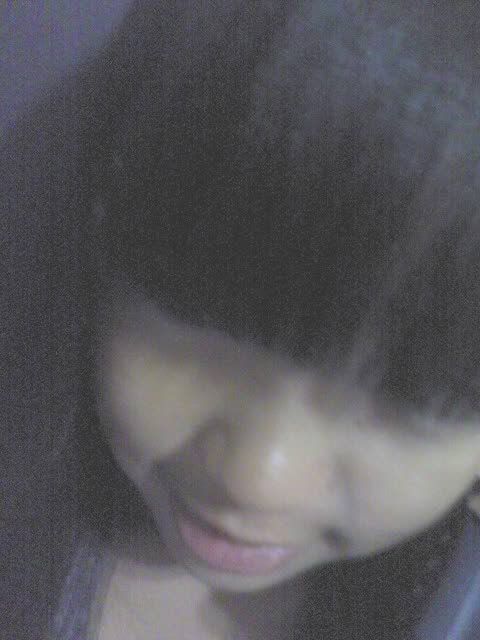 this ish SO NOT LIKE miies.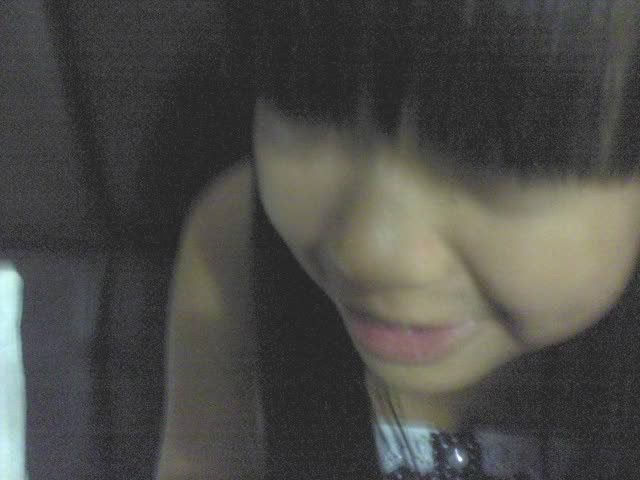 hidden secrets. underneath.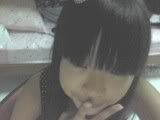 smile(: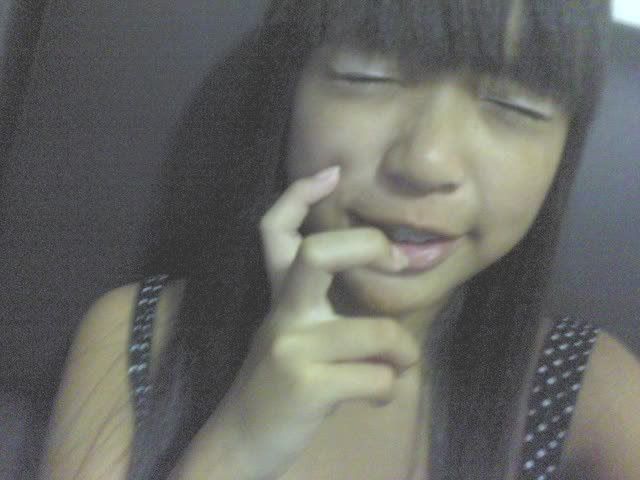 GEES.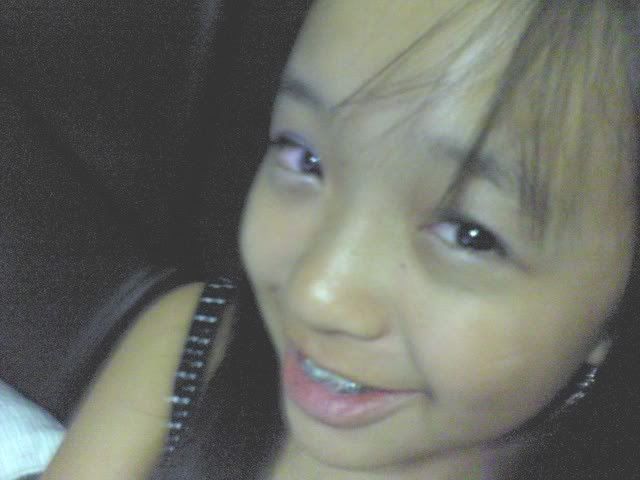 SEALED.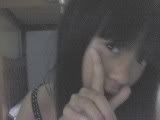 oh.
getting ups.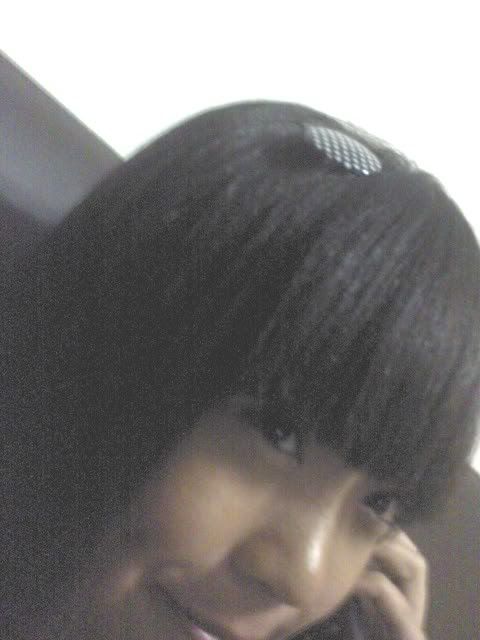 hmmm.nice phone chat.LOLS.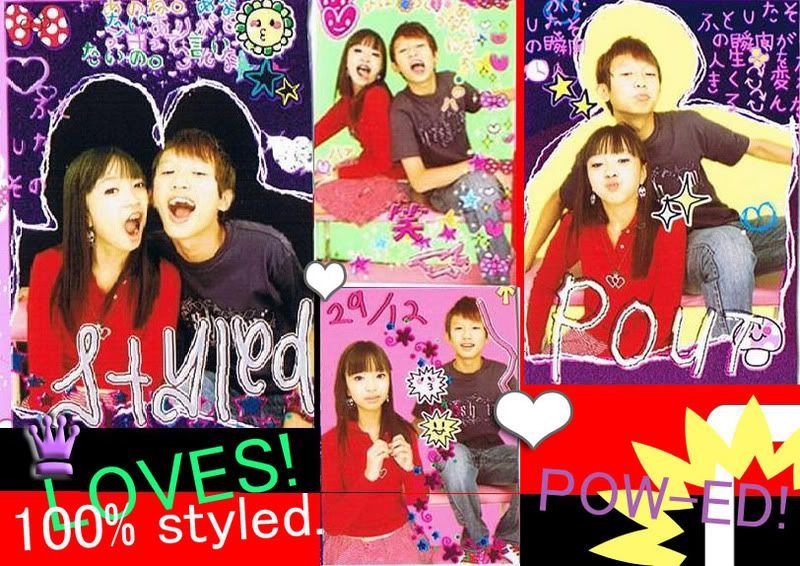 it's so blurred.spastical miies; bo0 hoos.
peps.st0pp askingg any questions mann. we're perfectlyy norm. frens. ((:
ENDS.
bl0gging on my ikea trip n SNAKES. STAE TUNE.! ((: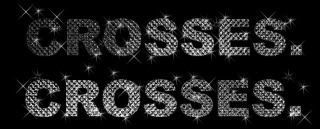 `crosses. WHADD's in TT name.?!