fluidd. :DD
**sighs**
so manyy thinggs to do;
yet so lil time.
haiish.
thinggs have been happenning.
much of unhappyy stuffs. :(((
grrrrs.
UPDATES!!
real la0gong :: piggyy weii . 170307. haiish. he made me cried on the secondd day tt we were together.
la0gong :: alvin tan.
xia0la0gong :: ler ler
darlingg :: yih chyuan
dear :: tingg . forever :D
honeyy :: beanniie. MING SHUANG
pie :: GRACE
one andd onlips jiie :: weenah
bao bei didi :: CHUN SERN.
didi :: marcus.
dear dear korr :: alex
korr :: DESMOND; jonathan ; soon lee ; ..
meii :: tricia. JAPiies
ii love :: huii juan.
ii HARTTS :: crystal , sihui , ruting, yoketing , crabbbiie , AND WHOLE OF 3d`07 ; 2e`07 !!
:D
grrrrs.
cant standd tt fcukingg mr lee who looked down on 2e`06.
liike damn fuck.
habb beeen listening to my beloved frens from his class complaining bout hims.
all my dears are so pissed by hims.
cannt standd it.
WINKS.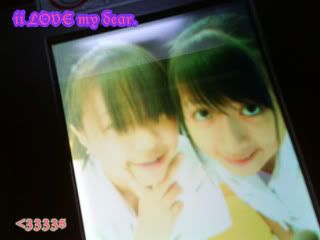 ii love my dear.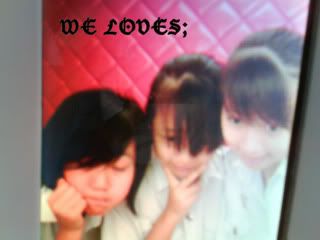 qia0s.crosses.DEAR.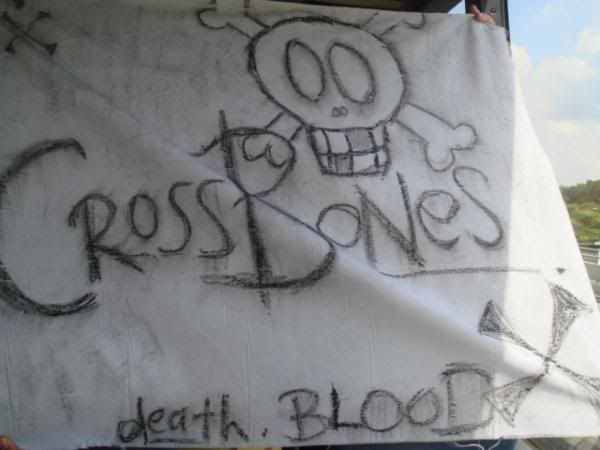 soar up high. the grp tt finishes thinggs best!

ii niid not uur approval to survive.
GET OUT.FUCKER.