DAMN IT MOTHER FCUk.
ii blogged just now.
andd due to my comp's insanity...
the post had been gone!
DAMN IT.
ii shouldnt be blogging.
ii had a list of things ii have gotta do manns.
it's superb lagg.so soryys.
CONTINUED

Y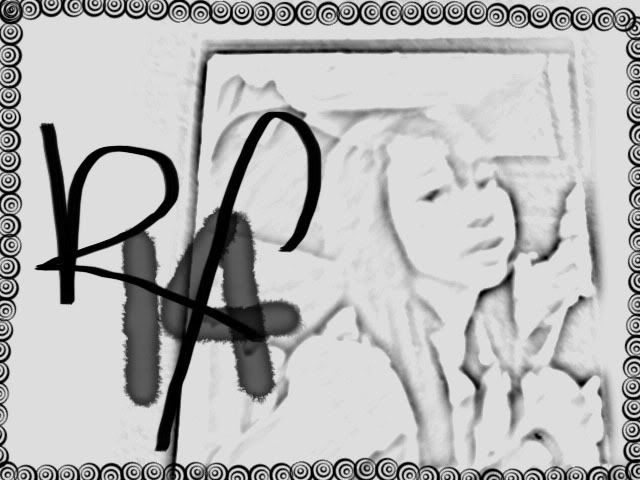 rytefully 14.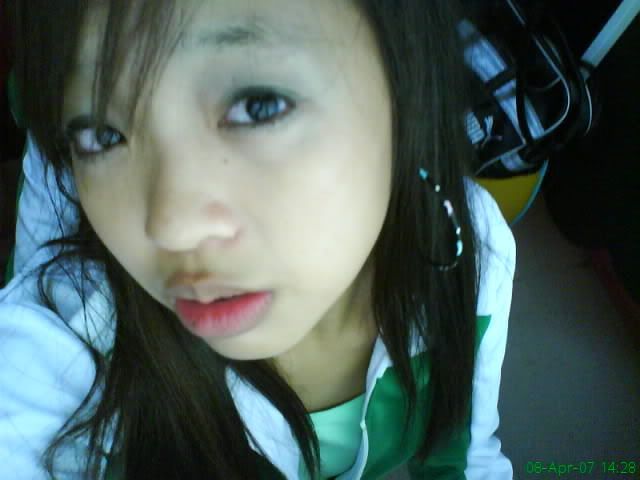 taste me.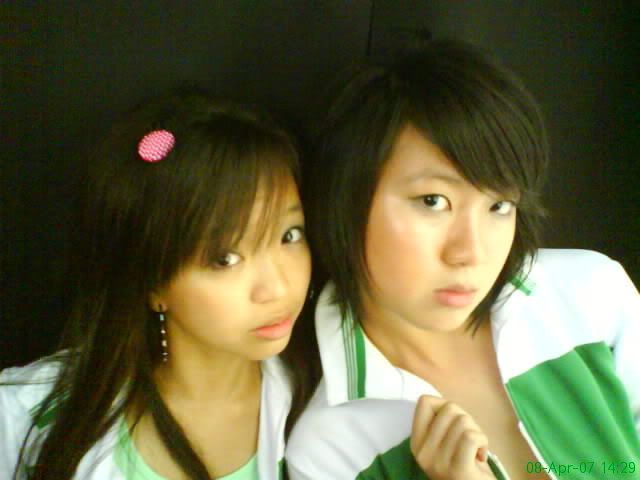 show me whad uu've got.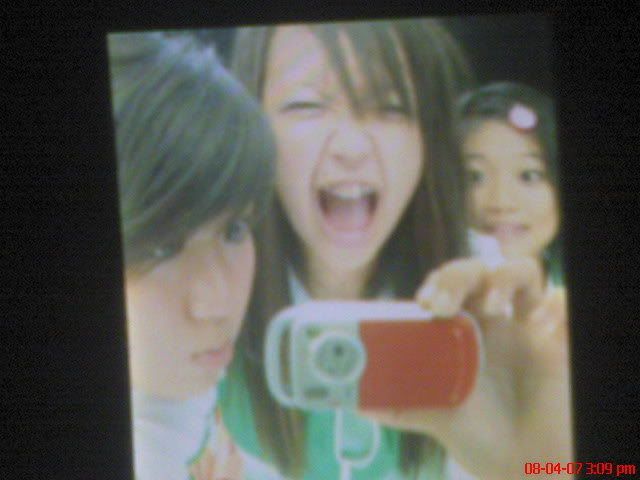 screams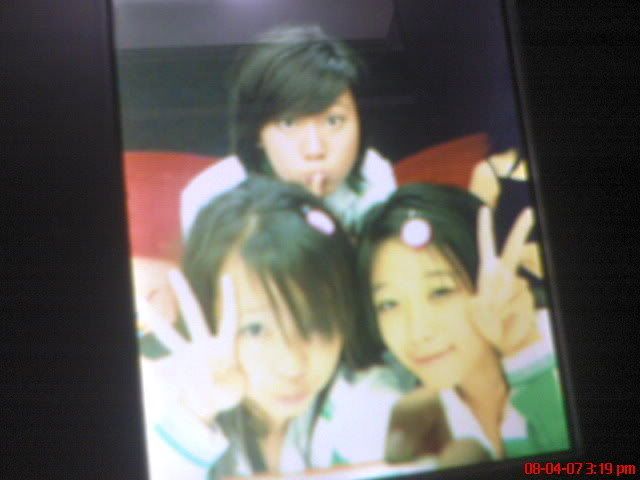 babes.


AHAS.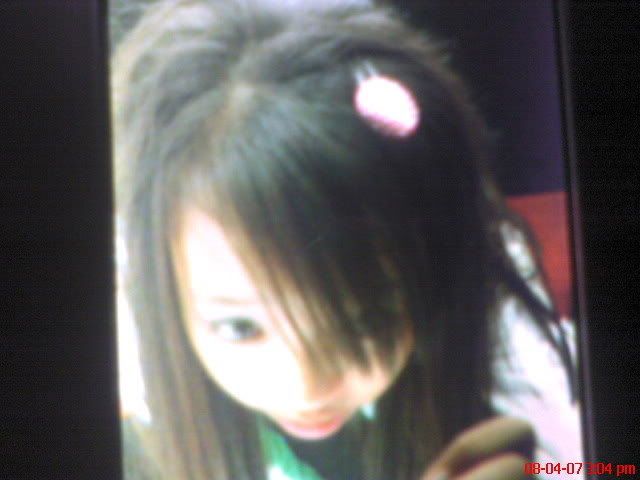 addiction (2).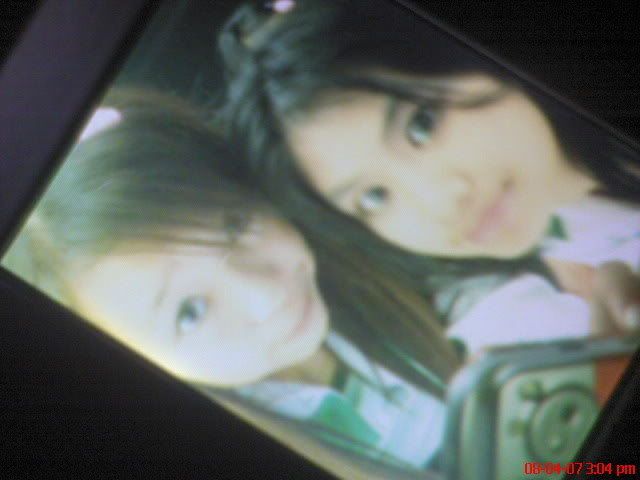 tt gal ii love so much.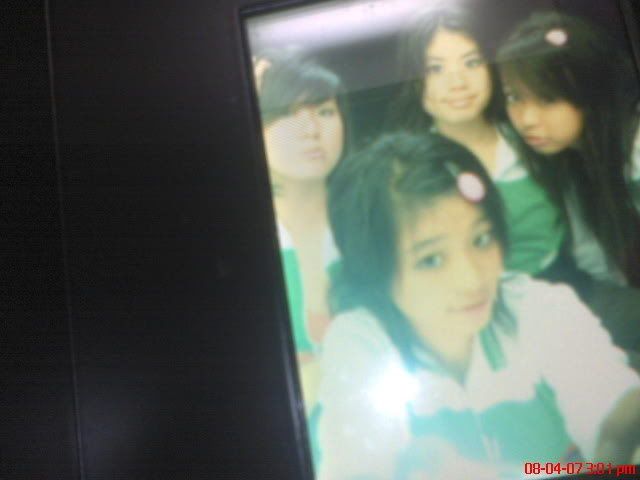 dancers.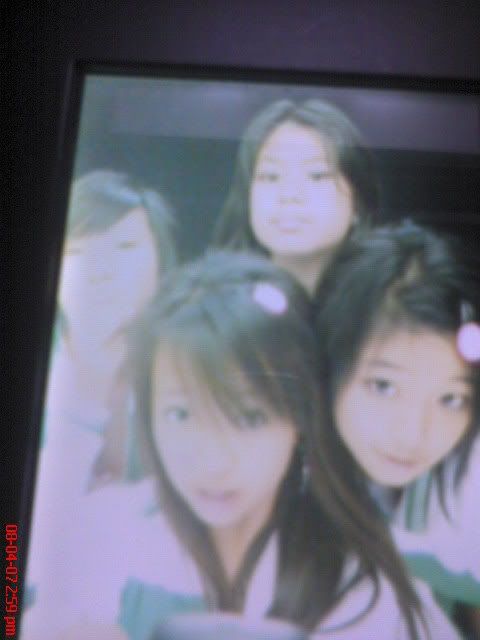 geees.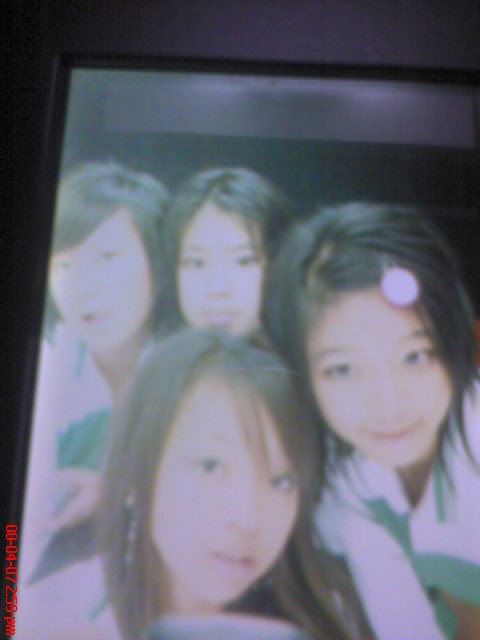 come on.


tt stare.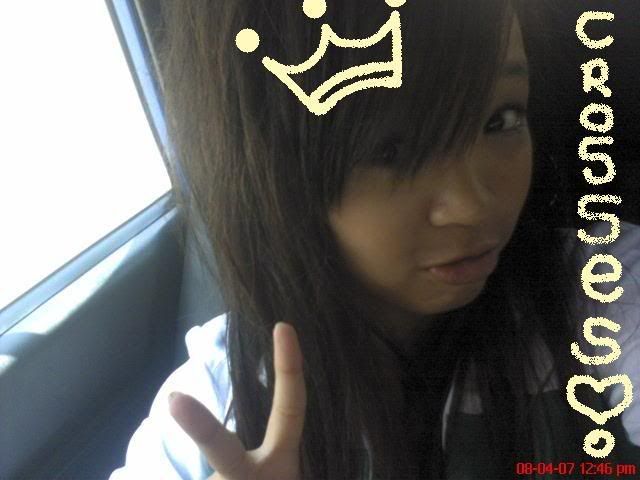 this is edit by alex.prettyy amazing yeahs?
(:ii miss hims to0 . haas. dunnoe how many fcuking days did not contact.
..................
................
.......................................
MY PRACTICAL EXAM!
ii gotta the pics!
((:
any chicken sashayer for uu? *alex puke after he ate the trail-cook of it*
chiili prawn with youghurt dip for a start.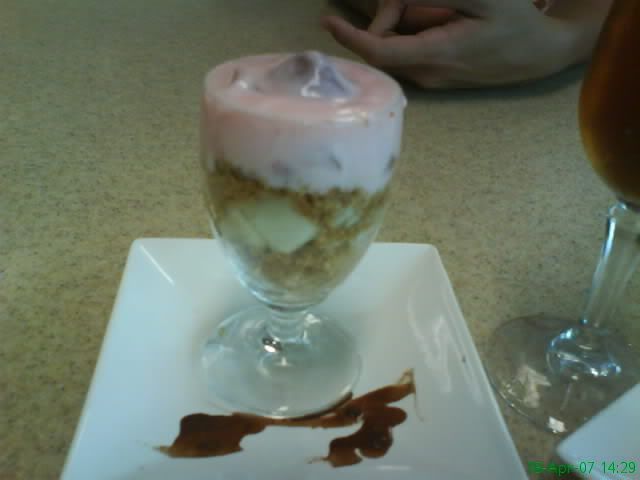 sweet treats.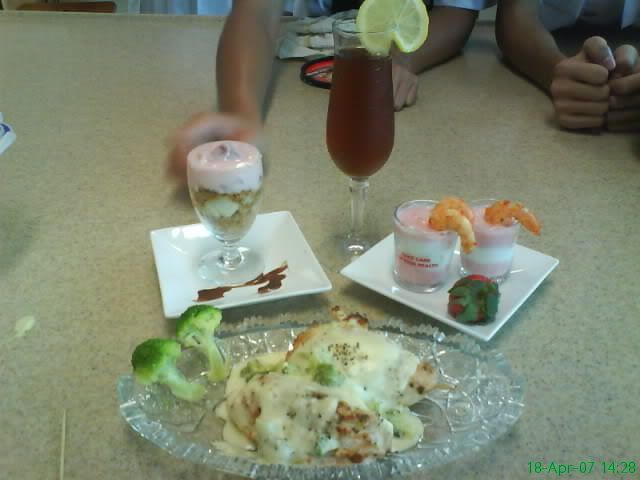 TATA! here uu go! ((:
`MISSCROSSES tinkabell.
:DDDDDDDDD

haas.




had compo exam todae.


which one of the questions is HAPPINESS


obviously , ii chose tt.




ii toked bout loads and loads of crap.




"money cannot buy happiness? ii beg to differ. money is more than essential ...."




"unhealthy food , chocolate which contains uncountable amount of sugar and fats, is something that will release a kind of hormones called the endorphines...eating it will feel happy."




ii ACTUALLY WROTE RUBBISH like tt.




and ii ended off wid,




"impossible is nothing " , " be optimistic"
MAY GOD BLESS AND I WOULDNT FAIL.
after writing tt essay, ii dunn feel happy.
no one walks along with me on the same path...
oh ya. and noe whadd ... ii wrote stuffs on my note book which ii noticed a few days back..
**A mere lil girl , searched the world for blood. Vaguely, just to quench her thirst. She sucks till the very last drop. Walking in the blck rain , dripping blood, that's Miss Crosses being being total delighted.Isolated , being alone, roaming. But she isnt mischevious;wild. She's tamed.MISS CROSSES need blood.
-written on 29jan07.
**To each wonderland , to meet everyone's lust. MEet her needs, bloody road down that dark aura, that's her wonderland. MISS CROSSES.
-written on 21feb07.
ii wrote those stuffs manns.
hahas.
damn it rubbish!

TO PEPS IN 3D`07!
WE'VE GOTTA PROVE IT TO THE OTHERS TT WE CANN DO IT! ((:
GAMPATEHHS!
MUST WORK HARD AND NOT BE LIKE ME NEHS!