Movies recently.

Caught all the movies that i wanted to watch!
Finally have the time to do so , FREE BLOCK.
FREE BLOCK = NO SCHOOL.
HAPPY
*
*
*
TOY STORY 3


SUPERB AWESOME MOVIE. REALLY LOVE THIS SO MUCH.
humorous . Touching . and great thoughts into the show!
Omg . I LOVE THE SCENES WHICH HAS BOTH OF THEM IN.


CUTE!
*
*
*
Despicable Me
Caught this with Qiao Hui.
You prolly haven seen her on this space like since secondary school days. heh.
Great girl! :)

These yellow stuff are pretty annoying in a cute way. heh.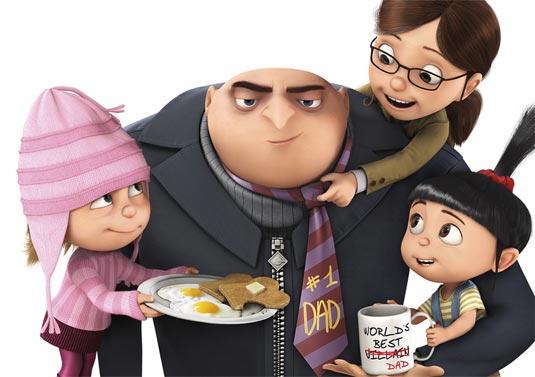 The show was kinda typical Mr Incredibles type.
Okay only leh, TOY STORY STILL WIN BIG TIME.
Serious no idea why EVERYONE think differently.
Inception


THUMBS UP

I think the 2nd and 3rd guy from the right are FREAGGIN' HOT.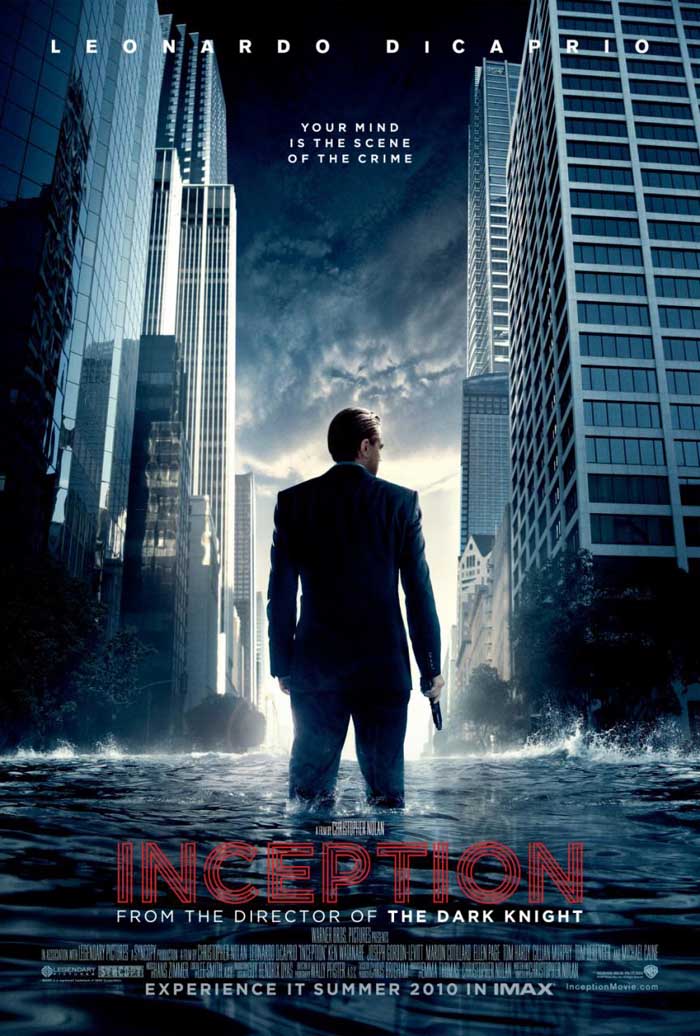 Pretty Mindfucking!
But DAMN GOOD.
THE PLOT AND EVERYTHING.
DEFINITELY MUST WATCH SHOW.
Do watch it if you haven do so!
DONT LIVE W REGRETS .
MUAHAHAHA.
Sorcerer's Apprentice
Good graphics.
Thought it was pretty cool ! :)
Watched w sweethearts (TPDE) after our rws performance when everyone was more than half-dead. hehe.

Only EIGHT of us.
Zy, Junko, Wei Jie , Jess, Melissa, Shah , Ridz and MEEEE.
Love this pic anw! AND DEFINITELY WILL BLOG ABOUT THIS :)

Pretty Fascinating leh, but weijie said it is like Percy Jackson.

There were some parts which got kinda draggy that we felt like dozing off.


AND SHE IS SO FUCKABLY HOT.
HER FACE - HOT.
BODY - HOT.
look at her boobies.
HER LIPS ARE DAMN KISSABLY SEXY.
okay,
NEXT IS GONNA BE STREETDANCE !
Cant wait.