if uu reallips love miies more than anythingg else;
whyy not make up ONE!

(:
How to make a CROSSES
Ingredients:

5 parts anger

5 parts ambition

1 part leadership
Method:
Stir together in a glass tumbler with a salted rim. Top it off with a sprinkle of lovability and enjoy!
JOLENE
Ingredients:
1 part jealousy
3 parts brilliance
1 part joy
Method:
Combine in a tall glass half filled with crushed ice. Serve with a slice of lustfulness and a pinch of salt. Yum!

hahs.
after so longg being apart from everyone. ii'm BACK! (: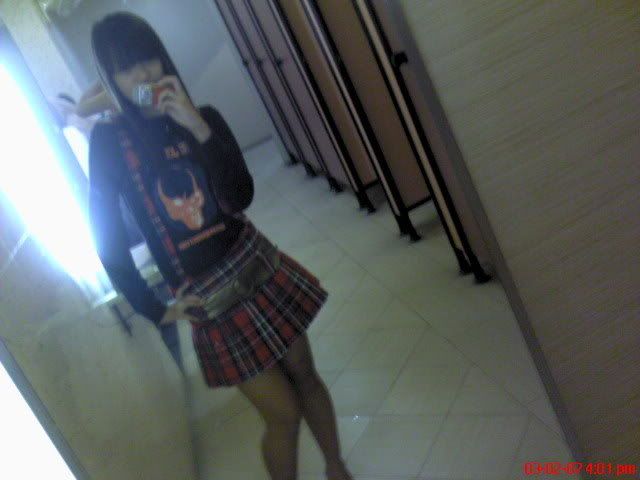 TADA!widd black high heel pumps. tt dae went to c renfred n adriano widd my dear.note to tingg dear:: THANKS DEAR for tt dae! (: soryys for makingg uu walk so much muchh wid miies whenn uu gotta muscle ache tt dae. (:
oh well.mabe ii'm laggingg a lil behindd.
there's this superb MR hott who came our sch to relief my GEOG class.

he's reallips cute isnt it?
tt was dda first dae he came our sch. N ALL. ii seriouslyy mean ALL GALS who walked past my GEOG class were like taking DOUBLE;TRIPLE glances of hims. it was a lil drama though.
oh well. shall ii stop here?hees.
will be back for MOREES.pls TAGG PPL.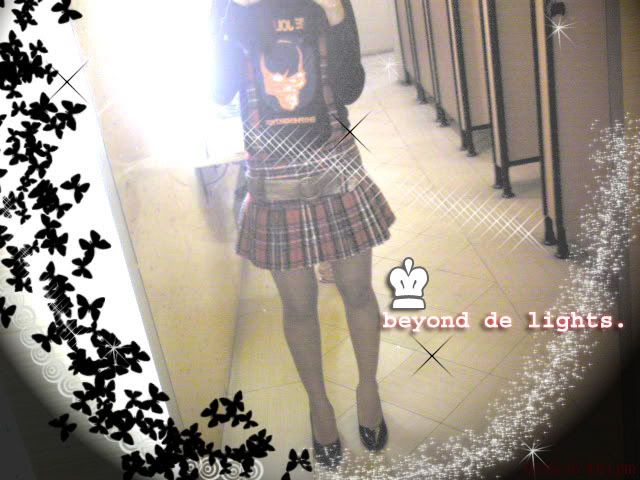 wows.seems like there's LOADDS of taggie!
hmms.
in short..
pple!
ii lOVE UU GUYYS!
wILL link uu ppl up when ii m free.hees
(:
TAKAIIREs.
ii cant refrain my mind from tinking uu,
ii wondered,whyy.
those fairytale-like memories,
were like stories tt ii heard yesterday;songgs tt ii hum-ed this morning;
every single tingg came roundd n relates to uu.
ii dunnoe whyy.
ii did not wann this.
GET TT OFF MIIES.
uu're still stucked up there.
crack my skull and get it out.
filled.
into uu.
`crosses.LOVEEOFMYLIFE.