this was whadd verock said to me::
=( Your blog make me very sad you know. One day you'll realise money isn't everything. True it's impt, but someday you'll realise there are things worth so much more. To you now you might think you really want it, thats because you dont have it. But when you really have loads of it, you would just take it for granted. But then again, money is always never enough to satisfy most people.
Jolene, jia you and study hard. x) You're not a failure. The more you say it, the more it gets to your brain. It affects you somehow, though you think i wont. Yea, but you're a kick ass girl ! =]
wells, ii felt damn touched or whaddsoever lahhs.
now, he is gone forever.
never gonna be mine again.
perhaps ii was wrong to let go, tt time. too easily.
now, thinking and missing.
i feel the ache.sometimes , ii cry . sometimes , it's tt much tt ii cant even cry it out.
oh joy.
exams , yeahhs . are difficult.
I HATE EXAMS , ALOT.
i realyy do not want to stae back in sec 3 next year lahhs.
i dint like half of my comp studies? cos ii dint noe how to do.
whad the fcuk ;
forgett it.
have to survive through CHEM , PHYSICS & CHINESE. LOVEES. gonna fail.
OH YARHs. ii got the first lolita in my life. (((:
and it looks like ::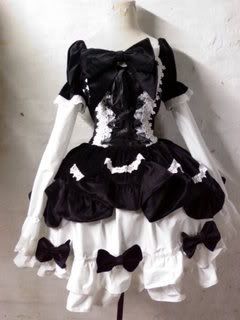 ii was damn delighted! : DDDDD $ 100 is kinda cheap? for lolita lar. not rich. ii'm DAMN IT BROKE NOW. l0ls.

HADD TO UPDATE ON QIA0HUI's BIRTHDAY CELEBRATION . : D tt will be after ii got AL THE PICS.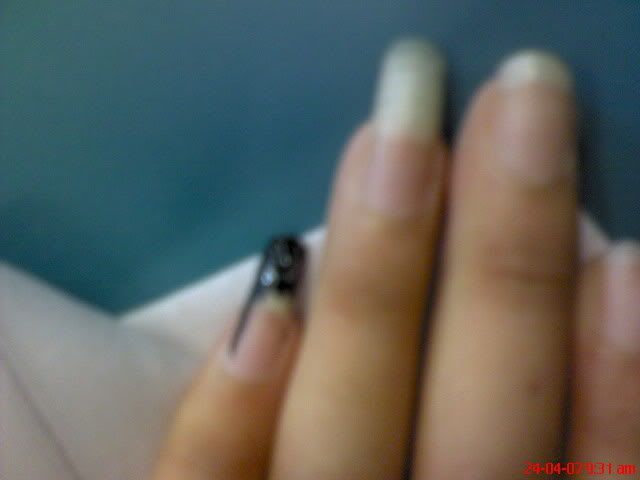 good bye long nails. *** my pinkyy wasnt this disgusting like alf black lahh ,it was all black but broke my nail while trying to scrape it off*** eeewks.
Y
sweetest thing tt is possible alive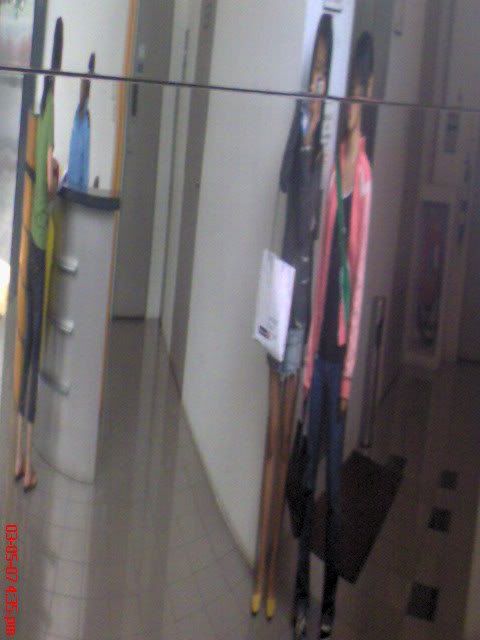 s
kinny reflects on us ;
CROSSES. considered. DEAD. anounced.